Fitness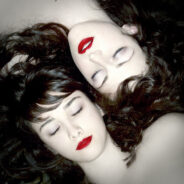 Hi Everyone,
Today we have another guest post by freelance writer and a health fanatic Jem.
read more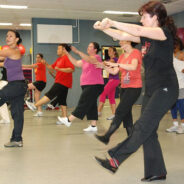 Hi, Everyone
Today we have another guest post article by a professional free lance writer, Imogen Reed. This article is for someone who want's to have options when it comes to getting fit.
read more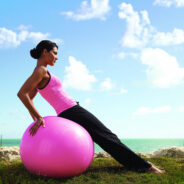 Hi Everyone,
Today we have another guest post. Once in a while I love to invite other bloggers to write for Loving Fit, because I think it helps people to learn more information from different sources. Today's guest post has some great exercise tips for all of you who is a complete beginner and would like to start a healthy life style.
read more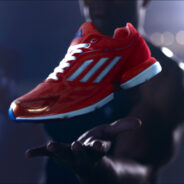 Hi everyone,
I am finally doing my first giveaway contest!!! And there will be tons more to come :).
When we are training comfort is very important, this is whey the right apparel is a must. Since I was a little girl growing up in Russia I have been a huge fan of Adidas clothing and shoes, because they are always stylish and their running shoes were alway light as air. And years later they are still making the most comfortable and light running shoes ever!
read more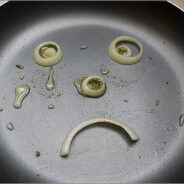 The other day I received an email from one of my readers. As I was reading through her email I was just heart broken because I could feel this person's pain and frustration that she's been having with losing weight. This was the most touching email I've ever got.
In that email she told me that she literally tried everything, and she spend tons of money and time on different diet approaches and products, but still had no luck with losing weight.
read more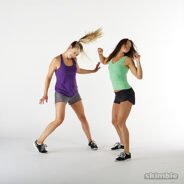 Hello readers of Loving Fit,
Today I have a guest post for you by Melanie Gray. I enjoy inviting other bloggers to share information with my readers so we can expand our knowledge in the fast paced fitness industry.
read more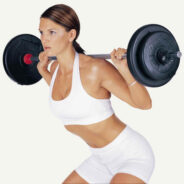 If you're already scratching your head thinking how is this possible, you're not alone. The Les Mills BodyPump classes taught all over the world in gyms and fitness centers by trained instructors has just gone mainstream. By mainstream, I mean they have packaged this great group fitness style program into an in home DVD version that is aptly named Les Mills PUMP!
read more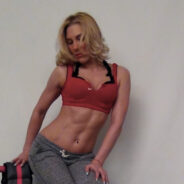 I've been wanting to make a video like this for a while cause ever since I wrote a post about some of my home workout equipments, I got a lot more things. I don't use a lot of these things in my workout videos because I don't want to make things complicated for people who follow my workouts, but I would like to give you an idea of how creative you can get so you will never be bored of working out. I always try to be creative with my workouts, and I want to collect a lot of cool gear for my home gym
read more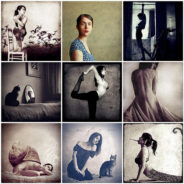 A few weeks ago I've written a post called " How To Train For Best Results ", and as I already mentioned to get the best results we need to use periodization, meaning a period of high intensity training should always be followed by a period of low intensity training or full recovery. I usually train for 6 weeks, and then I take one full week for active recovery. In this article I would like to share with you how I spend my week of active rest.
read more