Food Diary Wednesday
Every week I will be posting what I ate this Wednesday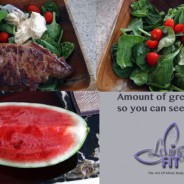 Hello my Lovies,
I have another Food Diary post for you guys, it's been a while since I've posted one and last time I did, I made it into a video. For the past few months I have been much busier than used to be before and I thought I was going to be able to keep with Video Food Diary blogs, but I didn't do good job at it, so I decided that I will still be posting Food Diary posts regularly, and only sometimes I will make them into videos.
read more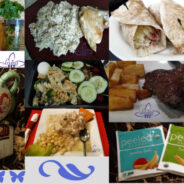 Greetings on this beautiful Sunday my Lovies!
I have the first Food Diary Video for you guys, I had a lot of fun editing the video and I totally love the idea of turning the Food Diary post into a video. One of the reasons I wanted to turn food post into a video is that I want to show you guys not only what I eat but in these videos I will also show you cool restaurants we go to, other pieces of my day, recipes and not only what I ate during the week but what I eat on weekends ( I started to carry my camera with me everywhere ).
read more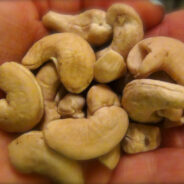 Hello my Lovies,
Yo Yo Yo So many of you guys have been wanting me to bring back my Food Diary posts, so now they're back! I'm planning to turn them into short videos and I will also be sharing with you guys my weekend food diary as well, cause on weekends I eat differently. I have to say that I generally never eat on a special strict schedule, depending on how I feel I can sometimes not eat breakfast and workout on a fasted state. But I also have times when I eat a huge breakfast and workout few hours later, it differs from time to time.
read more