Love UR Food Recipes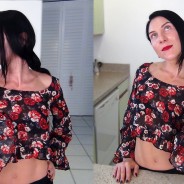 Hello my Lovies,
In this video I will share with you how I make homemade mayo in about 5 minutes. This recipe is very basic, and requires just a few simple ingredients that anyone will definitely have laying around in their kitchen. This mayo will be good to keep in your fridge for a week, you can keep it longer, but I personally prefer a fresh batch each week.
read more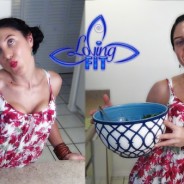 Hello my Lovies,
I've already posted this video on my YouTube Channel few days ago, and finally posting it here on my blog. In this video I'm going to share with you guys one of my Nutritious Tips, and also my secret ingredient that will make any of your salads taste incredible, so much that everyone will be asking you what is it that you are putting in these salads?
read more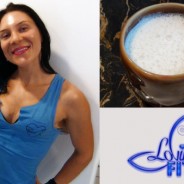 Hello my Lovies,
Today for the first time we filmed a Video Recipe, and this recipe I'm going to show you how to make Almond Milk at home fast! I already have one written recipe of almond milk, but this one is different and it takes about 5 minutes to make.
read more