Beauty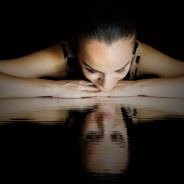 I would like to continue on a subject of anti-aging and share a few more treatments which I think can really transform someones skin. I'm not a believer in injections of any kind, but I do think that some exfoliating treatments are a way to go if you want to keep your skin fresh.
read more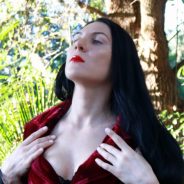 Today I would love to share with you something that I discovered several months ago and now it has become a staple in my daily anti-aging beauty routine. This has been a long time secret of celebrities and it is also been called a lunch time face lift, because you literally see your face lift.
read more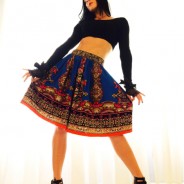 Hello my Lovies,
Today I have another video for you guys related to beauty, and that is the second part of my most "favorite" beauty things, I've build quite a list over the years. Here is the first video of my Favorite Beauty Things. What I share with you guys is only something I've been using numerous times and have full confidence in recommending.
read more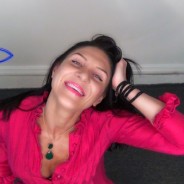 Hello my Lovies,
Yesterday was 48 degrees here in Florida, I was like whoop whoop! For me this kind of weather is magic and I have a new beauty video post for you guys :). In this video I will share with you some of my absolute favorite beauty related things. Some of these products I've been using for many years, and I would only share things that I'm absolutely sure you guys will LOVE!
read more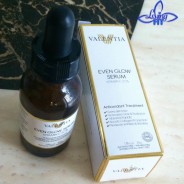 Hello my Lovies,
Today I wanted to share a recent discovery of mine for glowing skin. My skin is something I take very seriously and I go huge lengths for it to stay healthy. After I turned 31, I noticed that just using a great cream/moisturizer is definitely not enough. I did notice changes in my skin, but I wasn't sure what's the next step to take if the moisturizer is not working how it's used to. After doing some research I decided to try using " Skin Serums ".
read more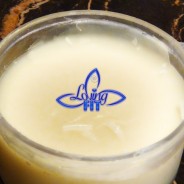 Hello my Lovies,
I filmed this Anti Aging Body Butter Recipe video for you a few weeks ago, I also filmed an awesome workout challenge, but then my computer broke down, and I got into a car wreck, so things got a little crazy for a week or so. But don't worry, I'm back on top of world again! But, I had to catch up with all my work since I got my computer back, it was so amazing to hold my Macsie Pooh in my hands again 🙂
read more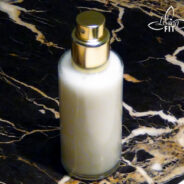 Greetings my Loves,
Been meaning to post this for you last week but didn't get around to it. I really wanted to share this recipe with you guys because I've been using it for a while now and I really love it. I like to test out my homemade skin care stuff before I share it with you guys, so my test went great and here is the presentation of a very simple and easy to make recipe for Anti Aging & Anti Blemish Skin Toner.
read more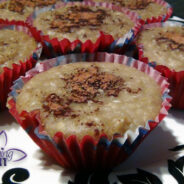 Happy Monday my Lovies!!!
Wishing you a beautiful beginning of the week! Today I have another beauty recipe for you guys. As you know, most products today contain some kind of chemicals and if you buy organic chemical free products those can be very expensive, especially if you like your products luxurious like I do. So, my solution is making mine at home. I've been making my own scrub bars and body butter bars at home for many months now and my recipes are getting better and better.
read more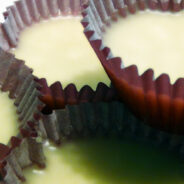 Hello my Lovies,
I have an amazing recipe for Anti Aging Massage bars that you can also use as a body butter. There are 100% natural bars, they are very easy to make and only take few ingredients. These are very luxurious and smell divine, I love how they melt into my skin when I apply then and my skin feels super soft. You can play around with this recipe, you can also add essential oils of the smell of your choice, but I didn't add any cause they smell amazing by them selves. I used specific oils for their anti-aging benefits. I made 6 bars, each bar usually lasts me 3-4 times of application.
read more