Roses and Chocolate Body Scrub Bars Recipe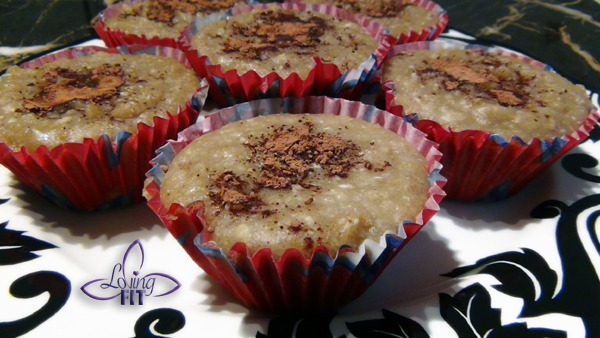 Happy Monday my Lovies!!!
Wishing you a beautiful beginning of the week!  Today I have another beauty recipe for you guys.  As you know, most products today contain some kind of chemicals and if you buy organic chemical free products those can be  very expensive, especially if you like your products luxurious like I do.  So, my solution is making mine at home.  I've been making my own scrub bars and body butter bars at home for many months now and my recipes are getting better and better.
What I do is I order different organic butters and essential oils on ebay for an extremely low price, raw butters are very low cost, then I use other simple products that you can find at any grocery store.
Ingredients for my luxurious body scrub bars: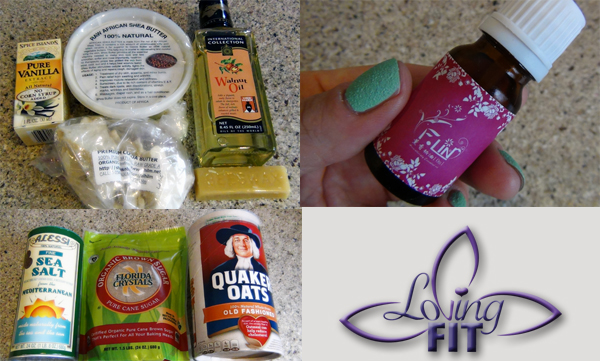 Preparation
Melt Shea Butter, Cocoa Butter and Beeswax in a pan on a very low heat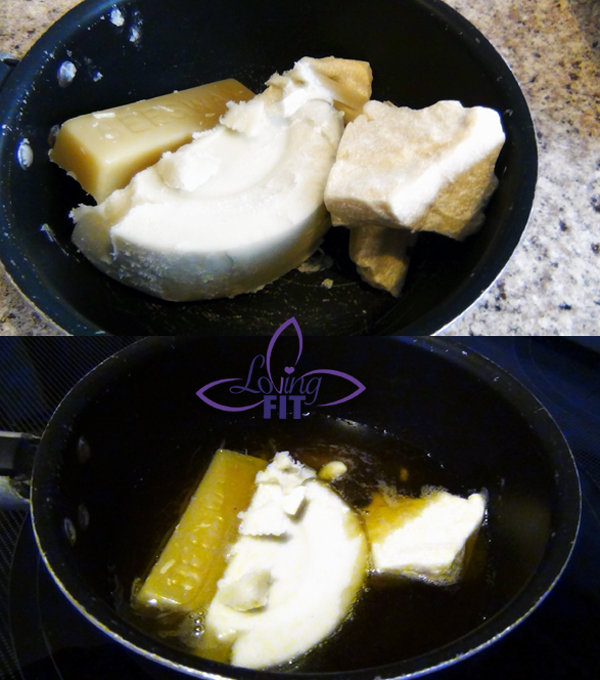 Grind the oats in a blender before adding them to the mixture
This is the cup I used to measure out my ingredients ( but at the end I added just a bit more salt and sugar )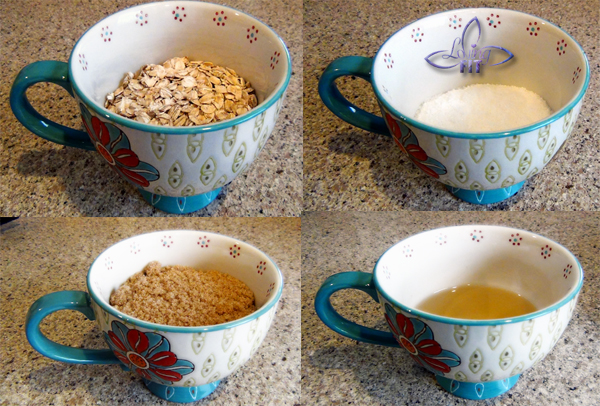 Now, mix all the ingredients in a bowl, add Vanilla Extract, Rose Essential Oil and place all of the mixture into cupcake container. I also decorated mine with some raw cacao, but you can get creative and decorate it with whatever else you like.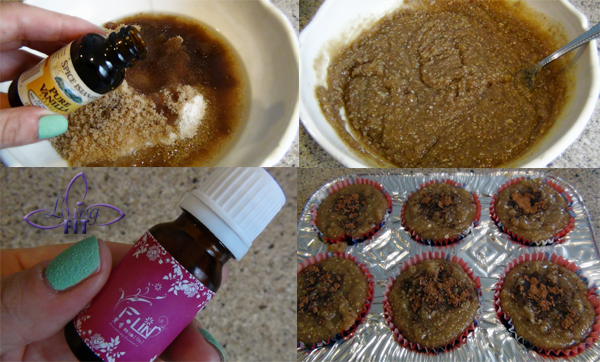 Now, place everything into the freezer for 30 minutes. Then take it out of the freezer and keep them in the regular compartment in your refrigerator.  I use this kind of scrub bar 1 time per week.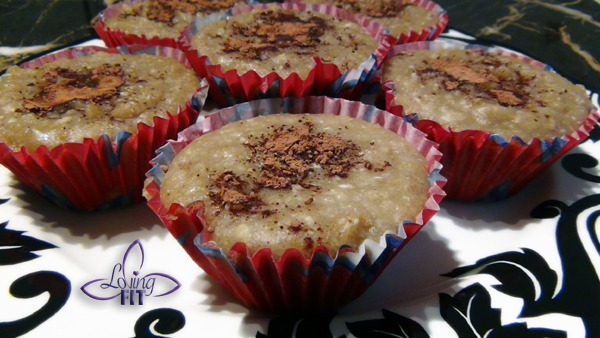 Enjoy it and have a wonderful week!
Hugs,
Tati
LovingFit Facebook Page  –  My Personal INSTAGRAM