Talkchology With Tati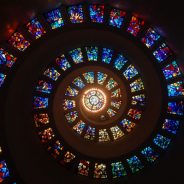 In today's video I would like to share with you my perspective on what are the things which we often pass as random coincidences.  Im going to start by sharing a very personal story… It all happen about 5 years ago.
My whole life I've been noticing strange things happening all around me, and as most of us think, I thought they were only coincidences, randomly happening as life was passing me by. In this Talkchology video I share my story, my so called awakening story, awakening from the illusion of physical life on autopilot. 
read more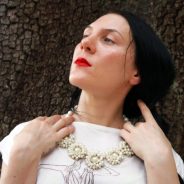 I'm back with another Talkchology with Tati! In this video I would like to share with you guys some heart to heart talk as well as my own perspective on what real friendships mean to me.
I've noticed there is something strange going on with so many people. Not exactly strange but a lot of really fast pace changes are happening this year. Changes are always great, they are the only constant we have, as long as we don't resist them. 
read more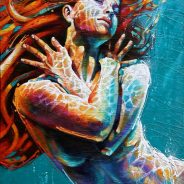 Hello my Lovies,
I would love to start by quoting a very funny Russian quote, I'm not sure who said it so I will leave it to be unknown:
I'm in that age where all the cockroaches left my head, my ears do not hold any more spaghetti made of BS, but my potential is still Ohh La La. "
read more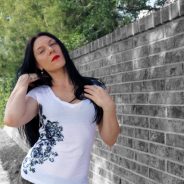 Hello my Lovies,
I'm back with another Talkchology video to feed your mind and soul! I made this video for everyone who is constantly in their head panicking and trying to figure out all of their steps at once. Our human ego instinct is in a constant need for security, permanence and the "need to know the outcome" of everything. We get so attached to the idea that we have to have it all figured out and layer out in front of us, except life doesn't work like that, because in this life experience things are more simple and more complicated at the same time.
read more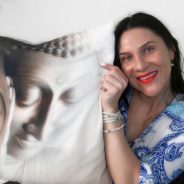 Hello my Lovies,
In todays video I would like to share my take on the real meaning of relationships in our life, their cycles and true purpose. My take on relationships goes above the usual primitive purpose, I see them as a tool to creating more awareness in our life, as well as getting to know all of our own sides within our self.
read more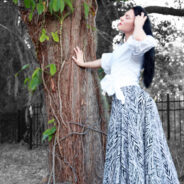 Hello my Lovies,
Change is the only constant, everything else is temporarily. Things will always change around us and the if we learn to listen to these changes as they wiser, it's much easier to let things go and let the transition go smoothly. In today's Talkchology video I want to share my perspective on how to deal with changes in life.
read more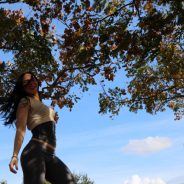 Hello my Lovies,
I'm super excited to be back with a new format! I will once again be posting new videos regularly. Watch the video, I'm posting it in both languages in English and in Russian 🙂
read more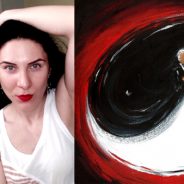 Hello my Lovies,
Today I have a new Talkology Video for you guys. I have been wanting to make this video for a while now, I believe it can really transform your way of thinking. In this video I will talk about all the positive things that negativity and negative energy in general can bring into our life, and why negativity is actually very positive thing.
read more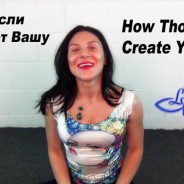 Hello my dearest Lovies,
Today is going to be my last post this year, so I wanted to finish the year off with a Talkchology video. In this video I'm going to share with you guys, exactly how is it that our thoughts, create our life.
About a year ago, I shared a blog post with you guys about a Japanese scientist Dr. Masaru Emoto, who had done experiments with water and proved that water has memory and changes it's shape, frequency depending on what's around. He's written several books on this subject, where he detailed his experiments.
read more