How To Deal With Changes in Life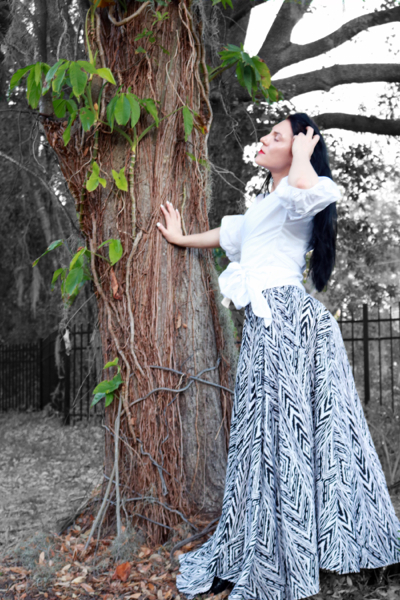 Hello my Lovies,
Change is the only constant, everything else is temporarily. Things will always change around us and the if we learn to listen to these changes as they wiser, it's much easier to let things go and let the transition go smoothly. In today's Talkchology video I want to share my perspective on how to deal with changes in life.
As usual I make all my videos in two languages, in English and Russian.
Enjoy the video!
Tati
English Version
Russian Version
LovingFit Facebook Page  –  My Personal INSTAGRAM – Subscribe to My YouTube Channel – My Google Plus Page