Talkchology With Tati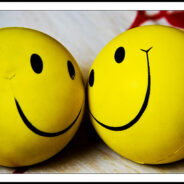 Hello My Lovies,
Tomorrow we are filming a new super hard upper body workout for you guys cause my hubby is back :). Today I have another Vlog video, I filmed a few days ago but subtitling takes a while so I'm just now posting it. I made this video because of the question that I had from one of my Russian subscribers, she asked me: " How can I be positive when all I see around me is negativity? ". I wanted to address it right away because I get asked this question all the time.
read more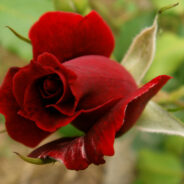 Hello My Lovies,
I have a Vlog for you today :), I subtitled the whole thing but I also would like to write about this a little more. Miguel aka the camera man aka my hubby is in Vegas on his vacation, in Cirque they have vacation every several months and the poor thing finally got a break he so deserved!
read more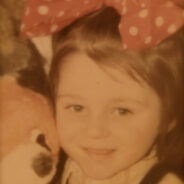 Hello My Lovies,
I hope you are having a wonderful beginning of the week :). I've been a super busy the last couple of weeks, I promised you guys an a Bodyweight Only Ab Routine last week and we didn't have the time to film it, but we are gonna film it this week Wed or Friday, I also have another Bodyweight Only Full Body Routine ( time challenge ) ready for you guys, but we have some family coming for a visit, I am still gonna try to squeeze it inn on Saturday.
read more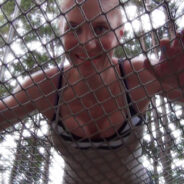 Hello my Darlings,
Yesterday I finally got to go swing on trapeze, it's been such a long time since I've flown and I miss it very much. When I had the availability to train every day I don't think I appreciated as much. I use to go training at the building where my husband worked and their training room and it was the most amazing thing ever.
read more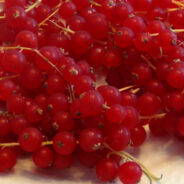 I just wanted to make a small post and wish everyone a Merry Christmas. In Russia we don't celebrate Christmas on the 25th because our Christmas is on January 7th.
I think this is the first time where I am actually enjoying the holiday times, all the music and good mood that is going around. But for me it's also the time which is close to New Year, and New Year is the most important holiday that we celebrate in Russia – makes me miss home a lot. Florida is definitely not very Christmasy like because we don't' have snow or cold in that matter.
read more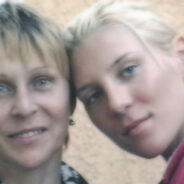 I did a video on YouTube as a request from my Russian subscribers ( in Russian ), so I didn't want to leave my English speaking readers out and decided to tell my story as well. Until now I haven't shared my story with a lot of people but It will probably be a good way of telling more about my self.
read more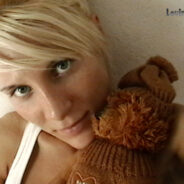 Meet me on Monday is back! Every Monday Java from Never Growing Old blog host a fun meet up so we can all get to know each other a little better. She asks 5 usually fun and simple questions. I haven't done the meet up in a while so I am really exited to start my monday with this way.
read more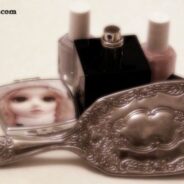 Today I wanted to share some of my personal beauty rules and secrets that I live by. I believe that nature gives beauty to everyone, but it is up to us how we take care of it.
Growing up in Russia I was always around women who always had it all together and were put together beautifully. I guess it is something that's part of our culture, women always dress up, have a perfect manicure and pedicure, even if they are going out to the supermarket for food. In Moscow you will not see a woman in sweat pants or flip flops, if you do, she must be sleep walking, LOL.
read more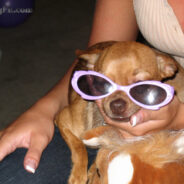 I wanted to write a little list post, so everyone who reads my blog can get to know me a bit more. At first I was thinking about making a video, but I think I am a little too shy to do that yet, and I am not sure if I can talk about my self to a camera. In this post I wanted to describe things that I love and are a huge part of my personality.
read more