My Childhood Pics Video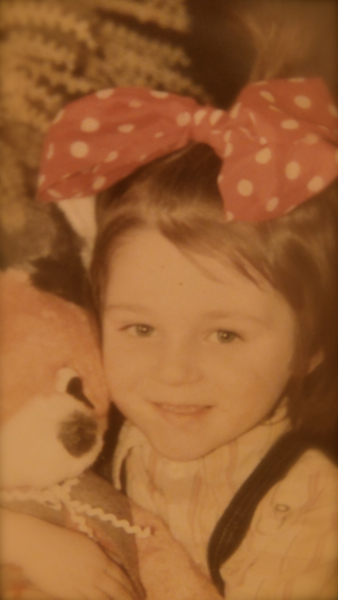 Hello My Lovies,
I hope you are having a wonderful beginning of the week :).  I've been a super busy the last couple of weeks, I promised you guys an a Bodyweight Only Ab Routine last week and we didn't have the time to film it, but we are gonna film it this week Wed or Friday, I also have another Bodyweight Only Full Body Routine ( time challenge ) ready for you guys, but  we have some family coming for a visit, I am still gonna try to squeeze it inn on Saturday.
After this week we are gonna resume our regular schedule of split routines :).
The summer is almost over ( thank God ), I can't wait to workout without the " I'm about to pass out feeling ", right now it's still pretty humid but it's a tiny bit better.
I had this video request a little while ago, there is no talking involved so you guys will understand everything :), it's just some of my pictures when I was little, the rest I left in Russia.
Hugs,
Tati