Talkchology With Tati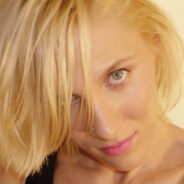 My very first Meet Me On Monday! I am very exited.
read more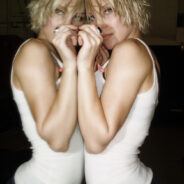 We are always very critical of our selves. Most of us have a really hard time to just stand back and seeing the whole picture of Beauty that we really posses. Instead of seeing and loving the good, we pick our selves apart in the chase of perfection.
read more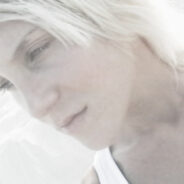 When I was younger, I use to have a completely different outlook on life in general. I wasn't very family oriented person as I was growing up. I didn't value family at all. I thought that the most important thing in the world was looks and money, and on the last position was health. I know, how stupid and shallow. I almost don't recognize the person I use to be.
read more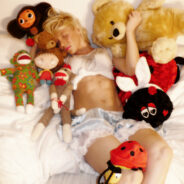 When we were kids we didn't think about things too much, we just lived. That's why I think there is an expression " See the world through the eyes of a child ". As children we believe the world is limitless, because it truly is.
read more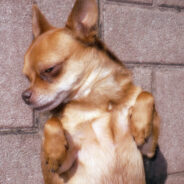 Meet Luie aka Itsie 🙂  He is my first born ( not literally LOL ).  He is a Scorpio, Chihuahua vegetarian… Ha Ha Ha, I'm just kidding. I am sarcastic like that all the time. Itsie is 8 years old.  He is a very sweet doggie and he loves to cuddle. This is Lulu aka Donia Papsita aka Miss Puffy.   She has several nick names.  I have nicknames for everything and everyone, I am a master of nicknames :).  She is a baby from Luie.   She is very sneaky and devilish :).  She loves to steal food off my plate even though...
read more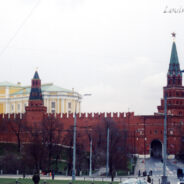 I was looking through my photos last time I visited Moscow, and I got really melancholic about it. I thought it would be a great Idea to share on my blog some pictures from my home town. And a little bit about growing up in a Soviet Union at the time.
read more