Talkchology With Tati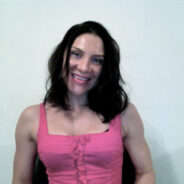 Greetings my Darlings and Happy Monday!
I also want to wish you a blissful week :). The other day I asked on my LovingFit Facebook Page if you guys had any questions for me and I wanted to write a post on the blog to answer your questions in details. I've done this previously and I thought it was time for another Question-Answer post. Here are the questions you asked, I wrote them exactly you wrote them on my Facebook.
read more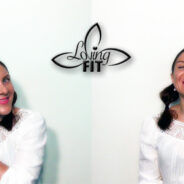 Hello my Loves,
In today's Talkchology video segment, I'm going to talk about one of the most important subjects ( especially for women ) Self Esteem. This is also a very personal subject for me because just years ago I was a completely different person than I am today.
read more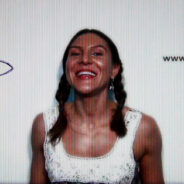 Hello my Lovies,
I've been switching up my routine a bit this week otherwise I begin to get crazy :). So today I have a Talkchology video for you guys. In this video I talk about a question I received the other day from one of my readers, me and her talked a bit back and forth but I thought that my answers could help others as well so I made a video about it.
read more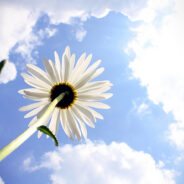 Hello my Lovies,
First things first, I wanted to tell you that this article is a huge extension to the my little talk in the video, it's a big part that I wanted to add.
Today I wanted to share some of my thoughts and my own personal knowledge, life experience that has helped me to transform my self from the inside. The reason I say that that I have transformed from the inside is because that's where the transformation of anything originates. I think a lot of people are struggling with them selves in this world because they feel that the only way they can change things is by controlling what is happening on the outside. But the truth of our existence here, is anything but the outside. Your outside life is just a reflection of what's going on on the inside.
read more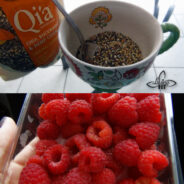 Hello my Sweets,
This week our schedule is a bit off and I wasn't to take pics of my food on Wednesday, I had to take them on Tuesday and just now I finally had time to edit them and write this post. I wanted to share something personal with you guys and what has been going on this past week. At first I wanted to make a video about this, but I don't think I would of been able to keep my emotions in check, so I just decided to write about it.
read more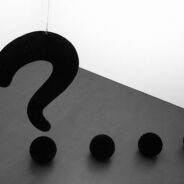 Hello My Lovies,
I'm finally back from my vacation, I'm so happy that I finally got out of town, it's been quite an amazing experience for me. I finally got to see snow in many years and I had finally met my friend in person ( we met on YouTube originally ). After this trip not only did I truly rested, but I also got more Spiritually enlightened, I also feel so inspired and even more happy overall.
read more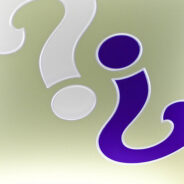 Hello my Lovies,
This is part 2 to the questions you've asked me last week on my Facebook. I broke them down in 3 parts, that way I can answer each in detail. You can find the first part of the questions by clicking here.
read more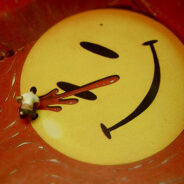 Hello my Lovies,
The other day I posted on my Facebook that I would like for you to ask me any questions you may have for me, on any subject. I wrote down all the questions with your name and I wanted to answer all of them with more details. I decided to split all these questions into few different posts, that way the posts don't come out too long. I am posting the questions in the order which they were asked, I also wrote down your name next to them, that way you know which question was yours and you can easily find the answer. This is first part of the questions post:
read more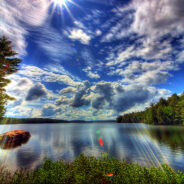 Hello My Sweets,
Lately, I'e been going through a lot of very deep thinking and realizations, and the subject of emotions had been on my mind for a while. I always get emails and questions about emotions and how to deal with certain emotions, and I've felt for a while that I want to share my experience, knowledge and understanding of things.
read more