Life Talkchology with Tati ( video )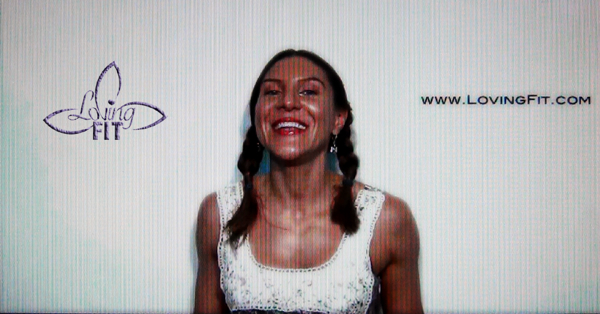 Hello my Lovies,
I've been switching up my routine a bit this week otherwise I begin to get crazy :). So today I have a Talkchology video for you guys. In this video I talk about a question I received the other day from one of my readers, me and her talked a bit back and forth but I thought that my answers could help others as well so I made a video about it.
I made the video in two languages Russian and English
Have a beautiful weekend my Lovies!
Love,
Tati
LovingFit Facebook Page  –  My Personal INSTAGRAM