Positive Side of Negativity in Our Life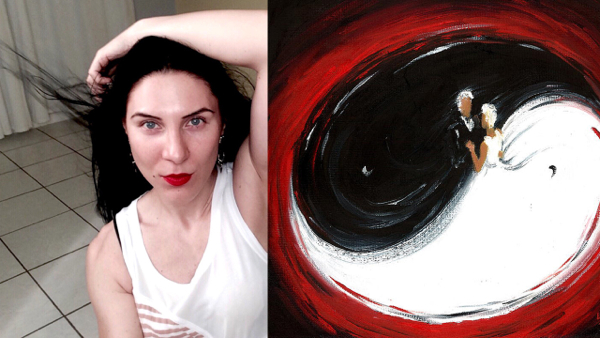 Hello my Lovies,
Today I have a new Talkology Video for you guys. I have been wanting to make this video for a while now, I believe it can really transform your way of thinking. In this video I will talk about all the positive things that negativity and negative energy in general can bring into our life, and why negativity is actually very positive thing.
Enjoy the Video!
PS – I'm kind of over Facebook for a while, I post frequently on my personal Facebook page, but I'm not as active on my LovingFit Like page anymore. There are many different reasons why, mainly because I get frustrated with all this social media, it's really just a matter of preference. So now I've migrated to Instagram full time. I post there almost daily, so make sure you subscribe to my Instagram Page.
LovingFit Facebook Page  –  My Personal INSTAGRAM – Subscribe to My YouTube Channel – My Google Plus Page ( I'm really active on my Google Plus and I post things there that I don't post on my Facebook or other social sites ).