Homemade Anti Aging Massage Bars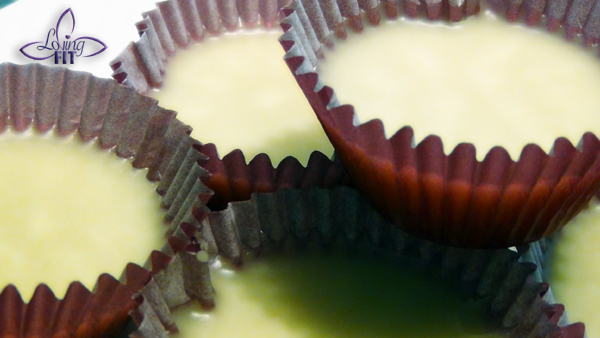 Hello my Lovies,
I have an amazing recipe for Anti Aging Massage bars that you can also use as a body butter.  There are 100% natural bars, they are very easy to make and only take few ingredients.  These are very luxurious and smell divine, I love how they melt into my skin when I apply then and my skin feels super soft.  You can play around with this recipe, you can also add essential oils of the smell of your choice, but I didn't add any cause they smell amazing by them selves. I used specific oils for their anti-aging benefits.  I made 6 bars, each bar usually lasts me 3-4 times of application.
Ingredients: ( I made a mistake in the Hazelnut Oil it's actually 1/2 of a cup )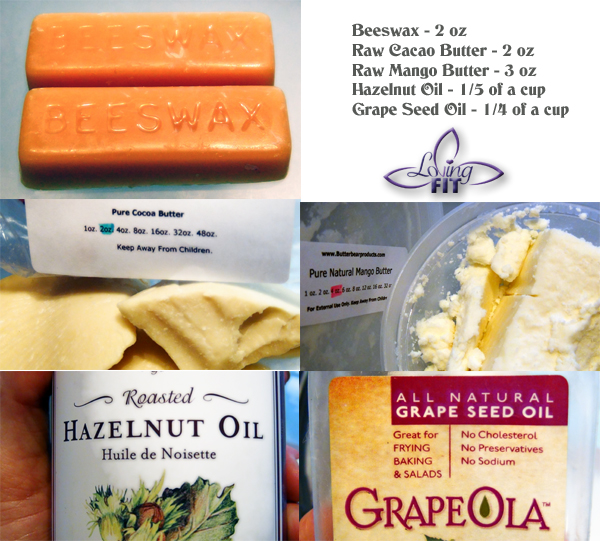 Beeswax – 2 0z ( I got my Beeswax for under 4 dollars, I got three of the pieces that you see above, I always buy my ingredients on ebay )
Raw Cacao Butter – 2 oz ( I also got this on ebay, I always get it from same seller because the quality of their products are the best and shipping is super fast, I get my raw cacao from this seller – Raw Cocoa Butter link )
Raw Mango Butter – 3 oz ( also get it from the same seller I get my raw cacao from, – Raw Mango Butter link )
Hazelnut Oil – 1/2 of a cup
Grapeseed Oil – 1/4 of a cup
I also used foil cup maker forms :), you can find them at any food store for a few dollars.
Preparation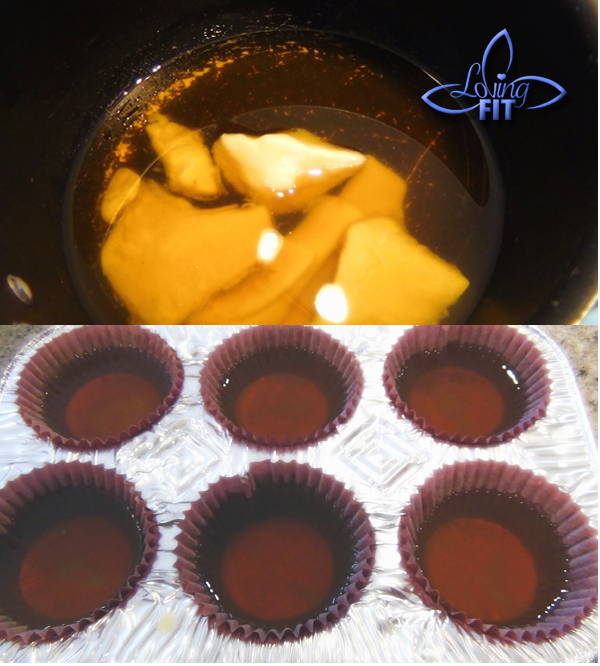 Melt the hard butters ( mango and cacao butter ) and the beeswax on low heat, do not use high heat, that will destroy all the nutrients in the butters.   
When the oils are melted, add the liquid oils to them, mix well.  Now pour into forms and place it into the freezer for 30 minutes.  Take it out of the freezer and place it into the fridge, I keep mine in the fridge just to keep them fresh.
Enjoy!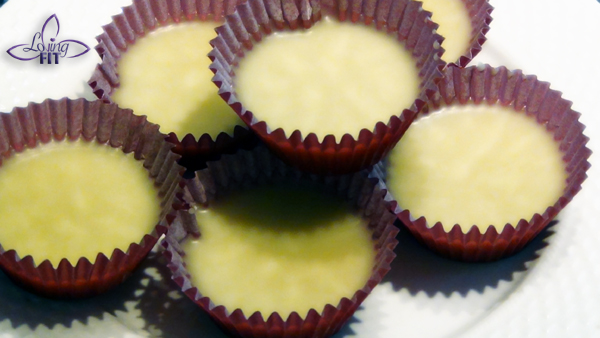 Hugs,
Tati
LovingFit Facebook Page  –  My Personal INSTAGRAM