Beauty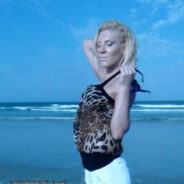 These days it's really hard to separate good quality products from just plain brand marketing, in which most of these things are just a hype, but not all. This past week I purchased a couple of things which I totally love, and I also wanted to share my thoughts on a product I've been using for a few month's now ( and I think it's a total hype and quite over priced ).
read more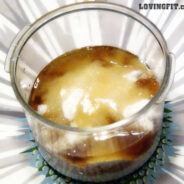 I absolutely love making homemade cosmetics, I guess I'm a bit spoiled and I don't like the store brand cosmetics because of preservatives they use. All of the ingredients I use in homemade cosmetics has to be organic, that's how you will get the full benefits of them ( there is no cutting corners here 😉 )
I have a lot of different recipes and I will slowly be sharing all of them with you here on my blog.
This scrub is one of my favorites and it leaves your skin silky smooth. What makes this scrub luxurious is the 3 key ingredients blended together.
read more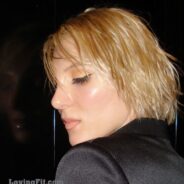 A while back in one of my older posts I wrote about " Secrets To Shiny And Healthy Hair ", I thought it would be a great idea to do a follow up with a post about skin. First things first, I don't want to be a bore but we all know that eating a lot's of veggies and fruits is a great way to glowing skin. So I am not going to lecture you with it. I will just give you some tips on the things that I do in addition to a good diet.
read more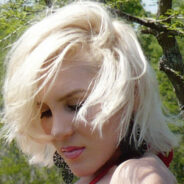 I always try different makeup products, but what I learned is just because makeup is expensive doesn't mean it's good. Here are some products that are not expensive and are proven to work great. It took me ears to learn my lessons with bad makeup but, but you can just read this post 🙂 and save you self some money.
read more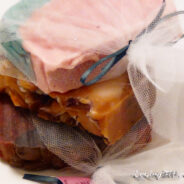 Our skin is the largest and one of the most important organs in our body. It needs to be taken care of and kept in healthy condition. Many people don't realize, how important it is to take care of their skin not just on your face, but your body as well.
read more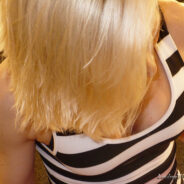 I use to have really terrible hair. It was brittle not healthy and it was breaking off every day. And then I discovered what I needed to do to have healthy hair.
read more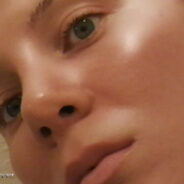 This is an amazing little tool to blend foundation or concealer, or even eye shadow. It gives you an air – brushed look to your skin. Before I use to use a regular makeup sponge and it worked fine I thought. But since I have been hearing so much about Sonia Kashuk's blending sponge I finally decide to check it out. I really really love it. I am usually a huge skeptic when it comes to buying makeup gadgets, because there is so many bad products out there.
read more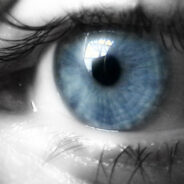 Beauty – The quality that gives pleasure to the mind or senses and is associated with such properties as harmony of form or color, excellence of artistry, truthfulness, and originality.
read more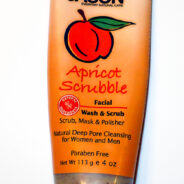 I wanted to share another amazing face product that I really love.
I first started using it about 8 years ago, my best friend introduced me to this incredible all in one face wash, scrub & mask.
read more