Beauty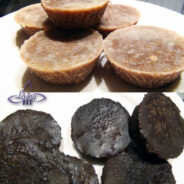 Hello my Sweeties,
It's been a while since I've made a beauty post, it was definitely due. I'm gonna start making more of these homemade cosmetics posts, because I really enjoy making my own beauty products at home. Today I have for you an amazing recipe for Anti-Aging & Anti-Cellulite Scrub bars, I've made so many that now I will have enough for at least 1 month and a half. Here I have 2 kins of bars, they are quite easy to make, they smell divine, leave your skin exfoliated and 100% natural.
read more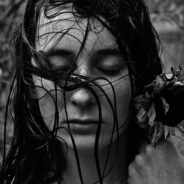 Hello my Lovies,
I am finally adding another post to my Beauty Blog, it's been a while. So for a while now I have been suffering with some serious crocodile skin syndrome, before I moved to FL I've never had this kind of a problem, and you would think that since it's so humid here my skin shouldn't be this dry, but it's probably because of the water here.
read more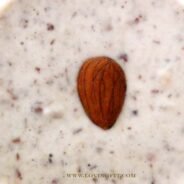 Hello my Darlings,
Today I wanted to share an amazing homemade face cleanser that I came up with a few weeks ago while experimenting with things in my kitchen. Since I've been using this cleanser for 2 weeks my face has been looking brighter every day. I've been using it day and night, I also have been leaving it on my face as a mask. Seriously amazing stuff, with only 3 ingredients.
read more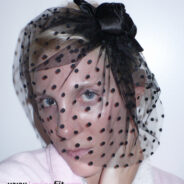 I have another wonderful face mask recipe :). Lately I've been really on top of taking care of my skin. I've been eating lot's of vegetables, I've been steaming my face regularly and every night I apply a good face mask. My skin has started to look quite nice and I am really loving the results. I think a lot of it has to do with all the homemade face masks I've been using.
read more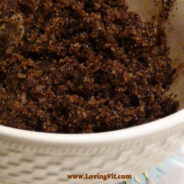 As you already know besides for fitness I am also obsessed with everything beauty related. I am an absolute fanatic of good skin care, perfume, nail polish and lipstick :). Today I have an amazing body scrub recipe for you, I actually also use this scrub on my face as well, but if your skin is super sensitive I wouldn't recommend it. But for the body this scrub is perfect!!!
read more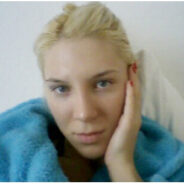 It's been a while since I've done a beauty blog post, and today while I was doing one of my regular beauty routines I thought, hey it's time I share some more beauty secrets with my readers :). Make sure you also check out my post on " Secrets To Healthy and Glowing Skin " and " Secrets To Shiny And Healthy Hair ", you will find more advice there to complement the tips I am sharing below.
read more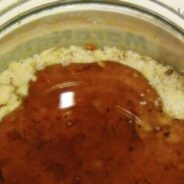 As you know I always try to limit the use of chemicals on my skin and I never ever buy scrubs, unless I can find my favorite scrub by Jason. But when I don't have my Jason scrub I always make my own. This recipe I tried a few weeks ago and I've been enjoying it's benefits ever since. Every time I use it my skin is glowing and very happy. And all you need is only 3 ingredients.
read more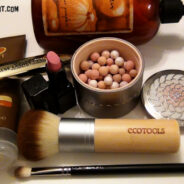 Do you love beauty products as much as I do? If so please don't forget to share some of your favorites with me. Lately I've been totally obsessed with watching Youtube's beauty bloggers. I have my 10 or so favorites and Ohh my, those girls purchase insane amounts of beauty products. Watching them really helps me to sort though all the junk, this way I am always sure not to be wasting my money ;). When It comes to buying cosmetics, I am very very picky and I'd rather spend more money on something I know I am going to love, then just buy whole bunch of different things that I am only sort of going to like.
I wanted to share some of my latest favorites that I am absolutely obsessed with. ( I am not being paid to talk about any of these products, I am only sharing my love for good cosmetics ).
read more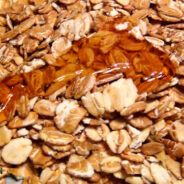 As I promised you in one of my earlier My Beauty Secrets post, I was going to share more of my beauty secrets with you over time ( and I have a lot ). In Russia most women still use only natural face masks because they work! Today I wanted to share some beauty secrets regarding oatmeal. Oatmeal has been used in beauty scrubs, face washes and skin creams for years, but I prefer to use it in it's natural form. It is one of the best natural skin exfoliants and regular use of oatmeal as a face wash wilt help your face to rid of blackheads, pimples, skin irritations and early wrinkles and also even out your skin tone ( this is my own personal experience ).
read more