Dry Skin and Hair Winter Solutions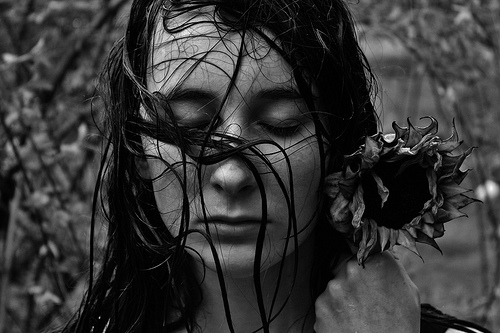 Hello my Lovies,
I am finally adding another post to my Beauty Blog, it's been a while.  So for a while now I have been suffering with some serious crocodile skin syndrome, before I moved to FL I've never had this kind of a problem, and you would think that since it's so humid here my skin shouldn't be this dry, but it's probably because of the water here.
I seriously have tried everything in the world to moisturize my skin, I was using Coconut Oil for a while, and it does moisturize great but the smell of it bugs me, I just don't like to smell like coconut or food of any kind.  I've also tried Grapeseed oil, which worked great for a while and then it stopped working.  Then I went through every oil on the shelf of the supermarket, I've tried Hazelnut Oil, Almond Oil, Peanut Oil, Sesame Oil, Pistachio Oil, Walnut Oil, Argan Oil, Cacao Butter, I've even tried Raw Shea Butter and a bunch of other Butters mixed together – you name it I've tried it.
I while ago I used to use Cetaphil Moisturizing Cream ( not a very natural product but it did miracles to my skin, when I say miracles I mean MIRACLES, AS MY SKIN WOULD FEEL SOFTER THAN A BABY'S BOTTOM ).  But this winter I turned into a complete crocodile of crocodiles and the most frustrating thing for me is that my perfumes won't hold longer than 20 minutes on my skin, and those things are costly to be spraying every 20 minutes ( I know this is not a real problem because there are people all over the world starving to death and here I am wining about dry skin and perfume not staying on, I know I know, but this is a post about dry skin and my solution for it 😛 ).
This is how I've been feeling daily since I've discovered my problem solver: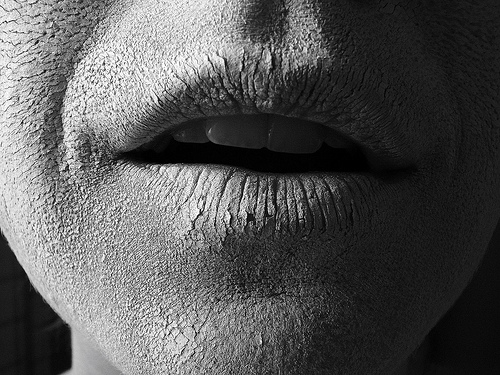 Anyhow, as I went on my search, I've asked some advice from you guys on my Facebook, if any of you can recommend me something.  I went to my local Target few days later and was just looking around to see if Dry Skin Fairy will appear to me and swing her magic wand.
( Disclaimer – I am not affiliated with any of these products and I'm not being paid to mention them, I am just sharing the products because I love using them.  I never accept any products for a review. )
Then I was passing by the baby products section and I remembered that baby products are very strict when it comes to ingredients, so I started looking through the things they had.  I noticed a brand that I've tried before and loved, but I remembered that I stopped using that brand because of the smell in the lotion, I need a lotion that has no fragrance since I use perfumes.  I saw this baby ointment that was called " Head To Toe " by the company called Shea Moisture.
I turned to look at the ingredients list and I was so shocked by the purity and quality of the essential oils it contained, my tongue rolled out of my mouth with excitement and I had to roll it back in.  Here is the picture of it with the ingredients: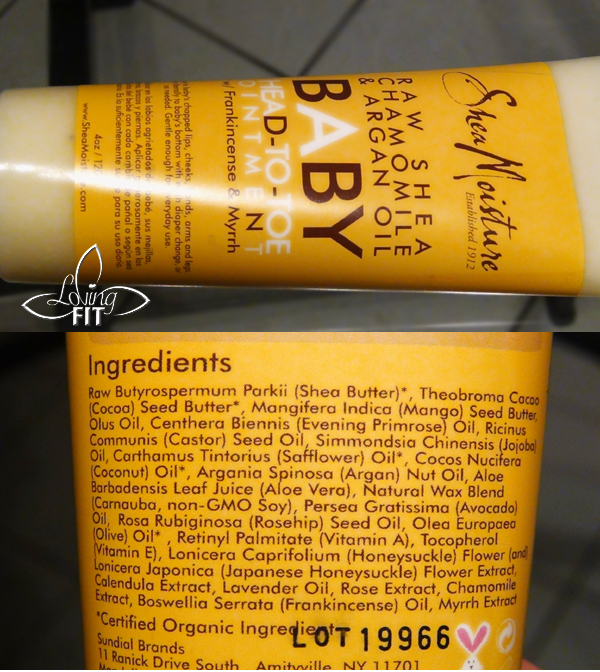 Ingredients play a huge role in my purchases, another thing that I look for if the products are not tested on animals, and this company doesn't.  That was a huge plus for me, as well as it also organic.  What I noticed the most, is that almost all of these oils are used in Anti-Aging creams.  I usually pay about 30-40 dollars for my beloved Dr. Hauschka Rose Day Cream and it's only 1 oz of it.  This one I can use on my  whole body as well as on my face. It's 4 oz for 9 dollars. All you need is a tiny bit and it goes a long way.  For my face and neck I use about half of pea amount.  I've been using this for about a week and a half and my skin looks and feels amazing.  The smell is very mild and you can't even smell it.
One downside is that the squeezing is a bit hard, but for such an amazing product It's completely forgiven.
They also have this Coconut soap that I use regularly and absolutely love love love.  This brand is so luxurious and the prices are totally amazing for such great quality.
Then I also noticed that they are selling this hair reconstructive elixir with perfect ingredients as well, I bought that as well and as soon as I sprayed it on my hair's ends they felt like silk.  You only need a tiny bit.  This is what the hair elixir looks like: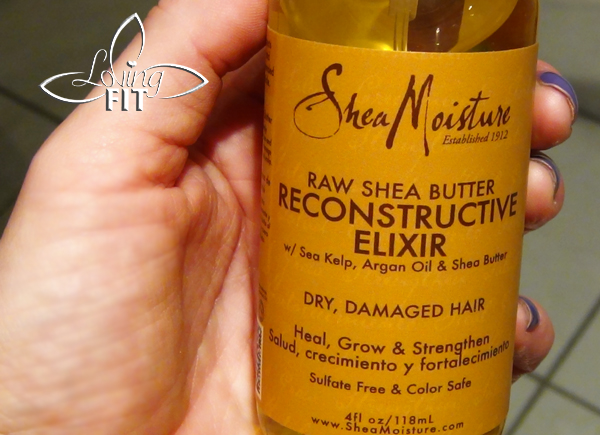 Since the ingredients are so pure you can also use it on your body, but as I said earlier I use perfume and this stuff stuff has fragrance, natural and amazing fragrance but It still has some.  This stuff is truly the best hair oil I've ever tried, ( I forgot to take a picture of the ingredients ).
A few months ago I spend 35 dollars on some Ojon damage repair oil, which turned my hair into a horse tail hair, that was a total waste of money.  But Shea moisture stuff was only 10 dollars and twice the size, so this is another love.
Dry Hands and Another Amazing Oil ( Inca Inchi Oil )
One of you guys had also helped me to discover a new product which I've never heard of before.  It's Inca Inchi Oil, I am still learning about it's benefits but I got a chance to try some.  One of my friends on Facebook Anthony that has a health products website  sent me some of this amazing oil as well as sample of Winter Hand Cream that they mix it by hand I believe :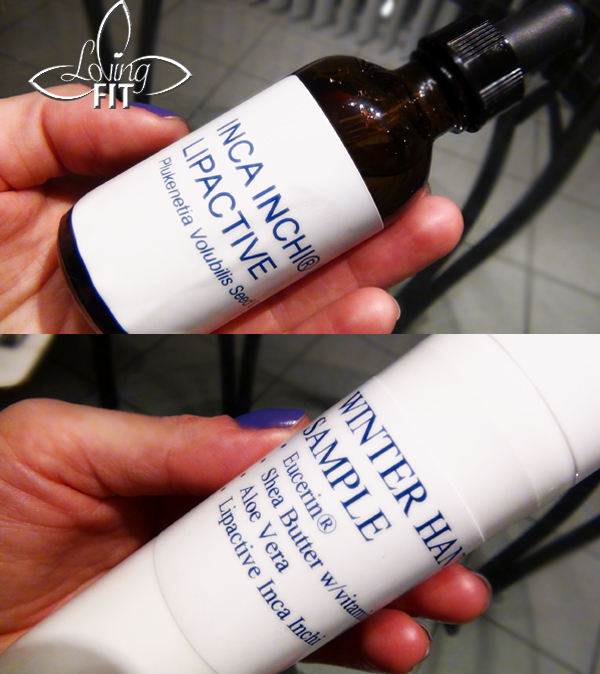 I love this hand cream very much because it's not greasy and I can use it anytime, it has absolutely no smell which I love.  The ingredients are quite gorgeous as well, as you can see they are listed.  This is a triple treat for me because I've discovered so many new things all within few days.
Before that, I used the famous Shea Butter Cream from L'occitane, which again had a smell in it and not such pure ingredients, I definitely don't recommend L'occitane.
This were all my discoveries :), I really hope you guys try it out for your selves and love it as much as I do.
Also let me know if there are any other cool brands that you may know of and I don't, as long as the ingredients are pure and they don't test on animals.
Hugs,
Tati