Beauty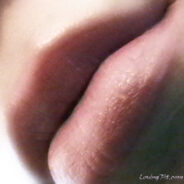 Clarins lip gloss is super shiny and has moisturizing properties. It stays on for a really long time. I compared this gloss to other favorites by people, which are Lancome Juicy Tubes and Loreal Juicy Tubes. Lancome was sticky, and Loreal was like a glue.
read more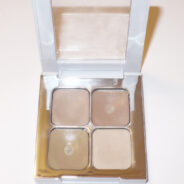 Sonia Kashuk's concealer is a really great buy. You are getting 3 different colors plus 1 setting powder in one palette.
read more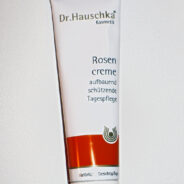 Dr. Hauschka is one of the best face creams. They use completely holistic approach to their products and I recommend it to anyone. It's fantastic.
read more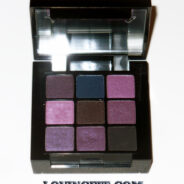 NYX makeup description. What I like about NYX makeup, is that they provide a great quality with their cosmetics, but for a very low price.
read more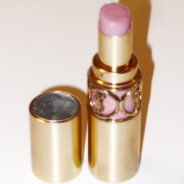 YSL lipstick is a bit price, but it is worth the price. I love the color density of this lipstick. It is very rich and it stays on for a long time. The color that I am using is the perfect pink color that I always find hard time finding else where.
read more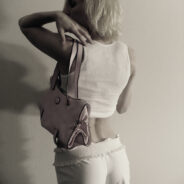 Here are five most important tools for your purse you should never leave your house without.
read more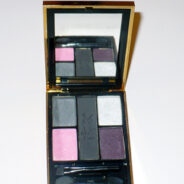 This is a really good palette from YSL, it is a expensive, but it's great quality.
read more