The Best Juicy Gloss Review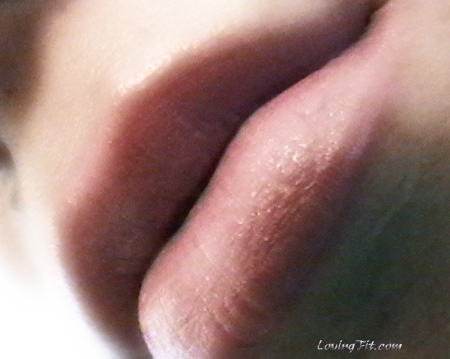 It is Clarins Quench Lip Balm in #16 Candy Rose.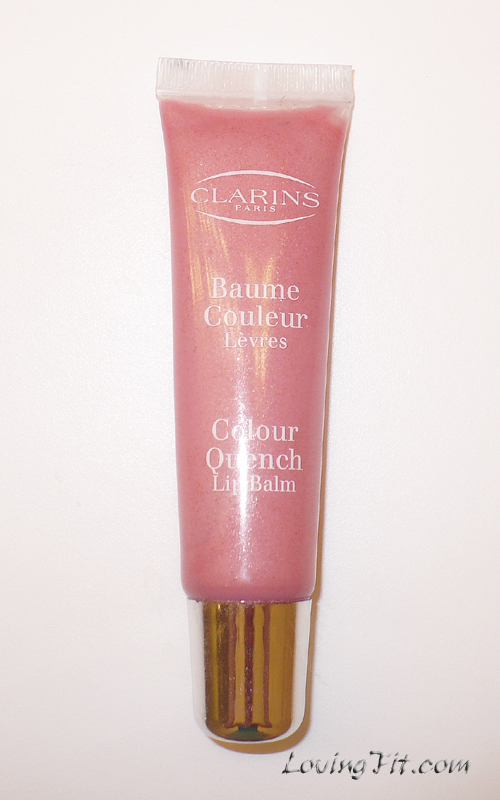 One of my favorite lip glosses.
This lip gloss is super shiny and has moisturizing properties.  It stays on for a really long time.
I compared this gloss to other favorites by people, which are Lancome Juicy Tubes and Loreal Juicy Tubes.  Lancome was sticky, and Loreal was like a glue.
Clarins Quench on the other hand is completely the opposite of those two.
Candy Rose #16 is a sheer color.
I also have it in #17 which is Marshmallow Rose I believe and the color is a bit more dense.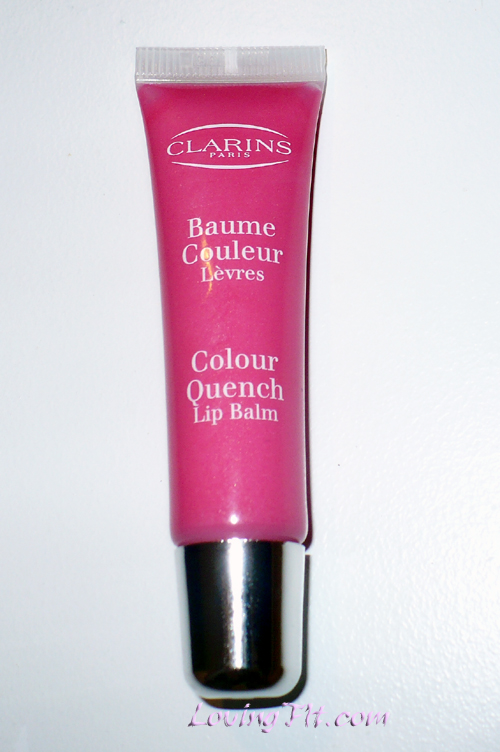 What I also really love about this gloss, is that not only it stays on for a long time, but it makes my lips really soft.  Unlike Lancome and Loreal Juicy tubes.
Over all I will give this amazing gloss a 5 out of 5 starts.  It is truly the best.
Have you ever tried this gloss?  Or is there other one's you like that you think are better than this one?
Leave a comment and let me know
Tatianna