Makeup Blues For Purple Eyes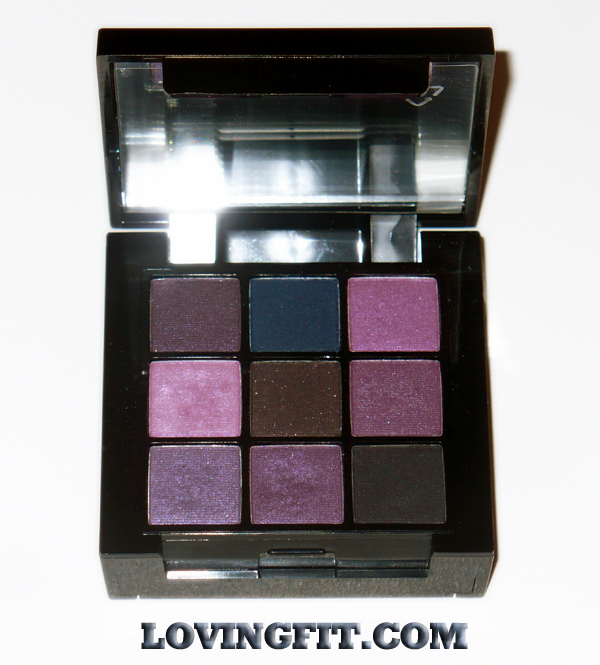 Purple Smokey eye makeup look is in
If you match it with nice pale lips it is beautiful.  This is NYX purple smokey look kit,  9 eye shadows in one box,  plus on the bottom of the palette there is a 2 color lipstick compartment.
The amount of looks you can create with this palette countless.  You can layer any shade of smoke eyes you want. Day or night.
I think purple shades are very dreamy and enchanting.  This is another favorite palette of mine.  It goes beautiful with every eye color.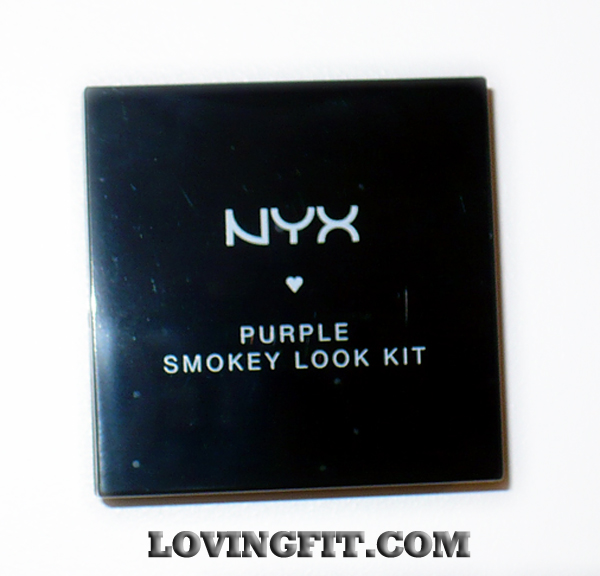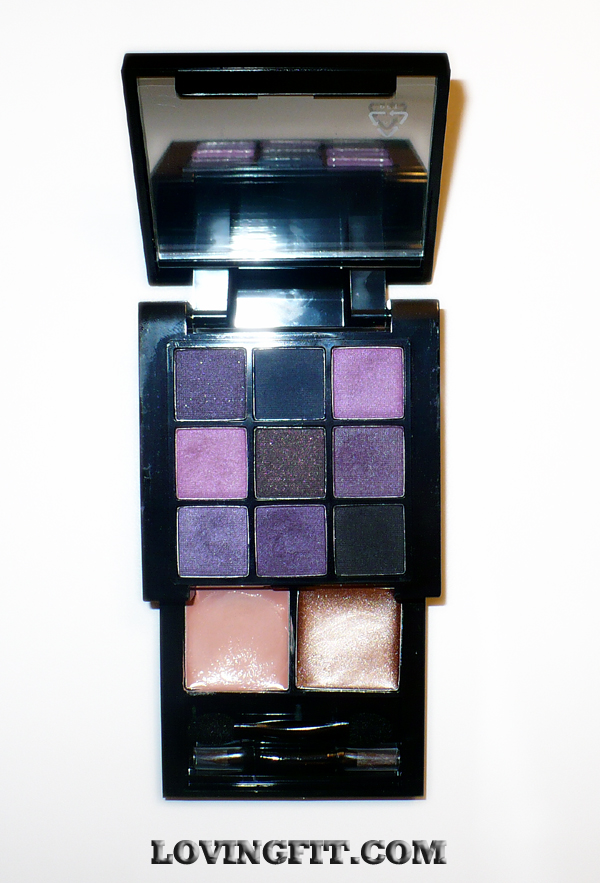 This is how it looks when you pull out the lipstick compartment.
What I like about NYX makeup,  is that they provide a great quality with their cosmetics,  but for a very low price.   I have been using a lot of their makeup for a while and I really like it.   I think it sells for about 10 dollars.
I also have another favorite makeup palette but it is a bit more pricey.
Have you ever tried Nyx makeup? Do you know of any other palettes that are great quality?
Leave me a comment,  I love finding new makeup things that I will fall in love with.
Tatianna