Makeup Haul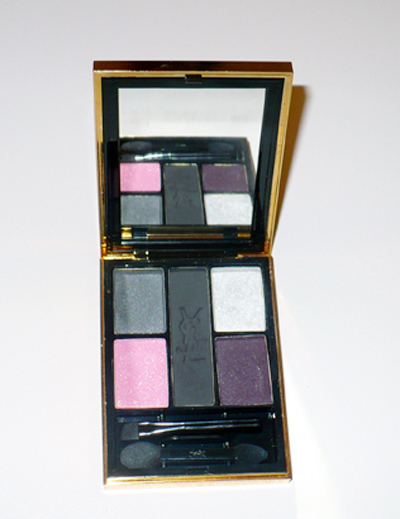 YSL monochromatic Ombres 5 Lumieres eyeshadow set.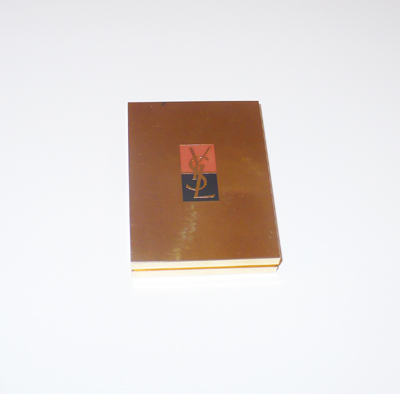 This is Number 8 set.
They are a little bit pricey,  but this is a pretty good quality eyeshadow.   I really love this brand,  because they put a lot of details into it.   The reason I enjoy this palette,  because it has 5 monochromatic eye shadows,   also because you can create many looks with just this one palette.  I tried to look for cheaper brands with similar colors but I could't find it to be quite the same.
The colors are not as intense when you apply them,  but you can layer it until you achieve the desired color.  You can create a day or a night look in an instant,  like a smokey eye or a cat eye.
It has a build inn mirror and two different style brushes included.    And of course the packaging is so beautiful,  I just love it.
This is just my personal favorite!
If you ever tried this palette let me know what you think?
Leave a comment
Tatianna