Sonia Kashuk Concealer Review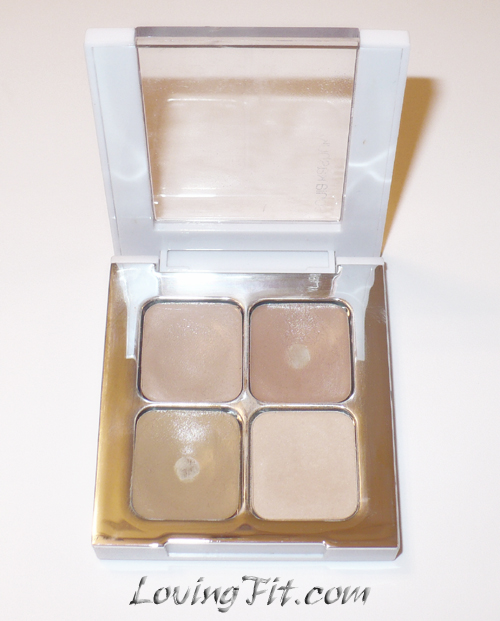 I wanted to do a review of Sonai Kashuk Concealer Palette.
The color that I have is called Hidden Agenda in – 07.   I am sure you already been reading reviews about it because this one is a keeper.  You can mainly find them at your local Target.
I am very picky with makeup in general and for me to find something that I absolutely love is really hard.   But this concealer palette is great.
It has 3 different cream colors and one setting powder.  As you know for cream concealer to stay on, you have to set it with powder.
As weird as this may sound our face is different colors all around, so we have to use different tones of concealers on our face.
This palette has a warm tone, a pink tone and a neutral tone.  You can mix them up to create a color that will match precisely on your skin. But you can also use the pink tone under your eyes, and the warm tone around your nose.
What I liked the most about Sonia Kashuk concealer is that it doesn't cake when you apply it under your eyes ( as most concealers I found are ).  It has very smooth coverage and it stays on.
Over all I would give this palette 4 stars out of 5, because I wish it came with a concealer brush.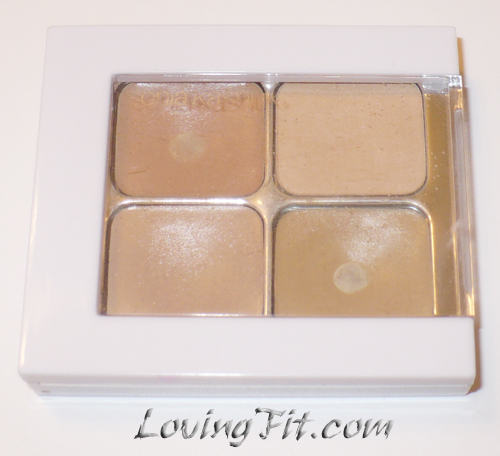 If you ever tried this concealer let me know what are your thoughts about it.   Or if you have good concealers to recommend you can share it by leaving me a comment.
Tatianna