Cool Makeup Tool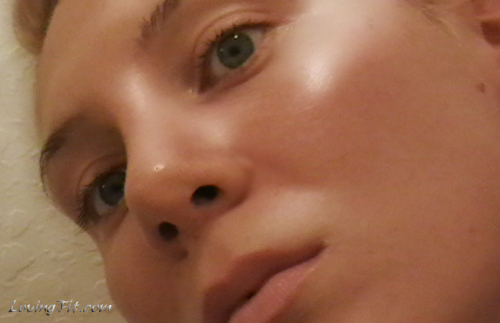 I discovered this amazing little makeup-tool that I have been hearing about for a long time, but couldn't understand what's the fuss is all about.   I finally purchased it and now I know :). This is a Sonia Kashuk Blending Sponge.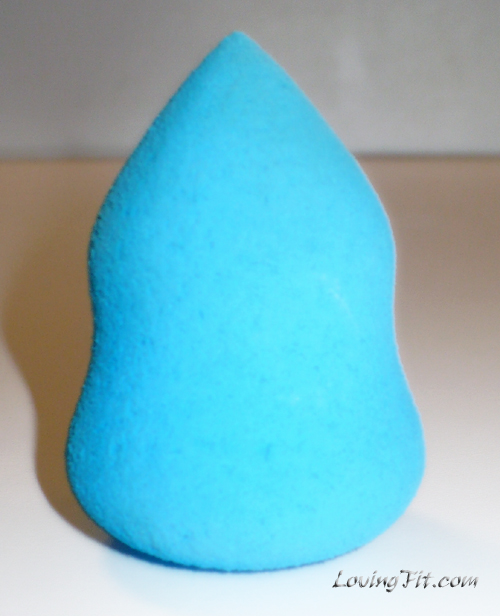 This is an amazing little tool to blend foundation or concealer, or even eye shadow.   It gives you an air – brushed look to your skin.   Before I use to use a regular makeup sponge and it worked fine I thought.   But since I have been hearing so much about Sonia Kashuk's blending sponge I finally decide to check it out.  I really really love it.  I am usually a huge skeptic when it comes to buying makeup gadgets, because there is so many bad products out there.   But this one is a keeper :).
You can get it at your local Target store, it is about 10 dollars.   Which I know sounds expensive for just a little makeup sponge, but it's worth the price.  It blends your foundation so well, that you can't even tell you have foundation on.
One thing that I didn't like,  it's  a bit of a pain to clean, it takes a while.   But I guess nothing is perfect.
If you can't find it at Target you can check it out at Here.
There is another sponge that everyone is raving about called "Beauty Blender". But the beauty blender is 20 bucks, I am not sure how much of a miracle sponge that is,  but for now I am pretty happy with Sonia Kashuk.
Have you ever tried Sonia Kashuk Blending Sponge?  Have you ever tried the Beauty Blender?  Which one do you like better?
Tatianna
PS – Check out my post for "5 the most important tools for your purse"