Favorite Beauty Things 2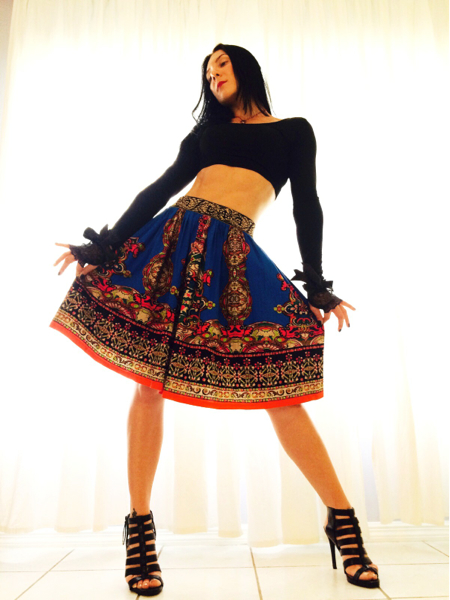 Hello my Lovies,
Today I have another video for you guys related to beauty, and that is the second part of my most "favorite" beauty things, I've build quite a list over the years. Here is the first video of my Favorite Beauty Things. What I share with you guys is only something I've been using numerous times and have full confidence in recommending.
Enjoy it and have an amazing weekend!
Love,
Tati
( PS – I'm not affiliated with any of the products that I talked about )
LovingFit Facebook Page  –  My Personal INSTAGRAM