Nutritious Tip and My Secret Ingredient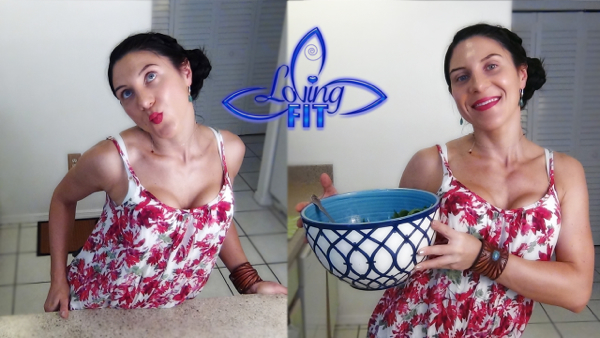 Hello my Lovies,
I've already posted this video on my YouTube Channel few days ago, and finally posting it here on my blog. In this video I'm going to share with you guys one of my Nutritious Tips, and also my secret ingredient that will make any of your salads taste incredible, so much that everyone will be asking you what is it that you are putting in these salads?
Enjoy the video!
Love,
Tati
LovingFit Facebook Page  –  My Personal INSTAGRAM – Subscribe to My YouTube Channel – My Google Plus Page ( I'm really active on my Google Plus and I post things there that I don't post on my Facebook or other social sites ).