Food Diary Wednesday
Every week I will be posting what I ate this Wednesday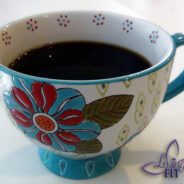 Hello my sweeties,
I had a very busy crazy busy last few weeks, we are doing renovations in our house and it's been a mad mess around here. But the good news are is that our house is looking so much better now. Today they were changing our carpets because they were quite terrible, as you know we have 2 dogs and now Rabbits Stinky Feets, even though I stopped letting everyone except Lulu upstairs ( cause she is a spoiled mama's girl 🙂 ) my dog Luie had already managed to filthy up that carpet by him self before we locked him out, he has a huge talent when it comes to peeing everywhere. Sometimes I think he does it on purpose just to make me mad :).
read more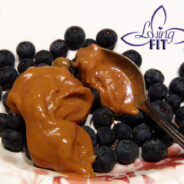 Hello My Lovies,
Welcome to another Food Diary Wednesday :). I didn't have a very large appetite today so I finished my food intake early, around 7 pm with just a small snack. I think it's because I had such a large lunch and I am still quite full from it. As you know I never force my self to eat if I don't feel hungry, I just listen to my body and eat when I feel the need too. This is what my eating diary looked like today:
read more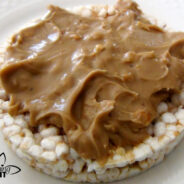 Hello My Sweeties :),
I'm back with my Wednesday food log and I had lot's of delicious things today, oink. Last week we were out of town so that's why I didn't post my food diary. We went back to the haunted city St. Augustine that I love so much, I made a post about it last year. I just love St. Augustine so much and I've missed my little ghost buddies.
read more