Food Diary Wednesday
Every week I will be posting what I ate this Wednesday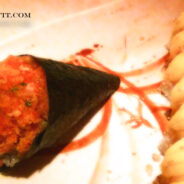 Hi Loves,
I am back with another Food Diary Wednesday. A lot of you guys have been telling me that I don't eat enough, that is so funny cause my Russian readers and subscribers told me I'm a piggy and eat too much LOL. I definitely have my days where I eat more than I should, then I have other days when. I'm also gonna share with you not this weekend cause it's Christmas, but next weekend which is my regular weekend, what I eat on weekends. That will give you an idea of how I spread my food during the week. For the most part as you know I dont' count my food, I just listen to my body.
read more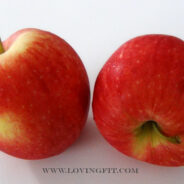 Hello My Sweets :),
I am back with the third edition of Food Diary Wednesday. Today I had a little more fun with my food and I finished my meals quite early, at 5:30 pm ( as you know I always follow intermittent fasting way of eating ), it just works for me and I love it.
Here is what I munched on today:
read more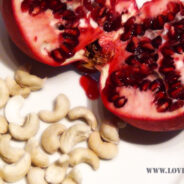 Hello My Sweets,
Another food diary Wednesday is here :). After taking pictures of what I eat, I realized how boring I am when it comes to eating. Anyways, here is what I ate today.
read more