Food Diary Wednesday 3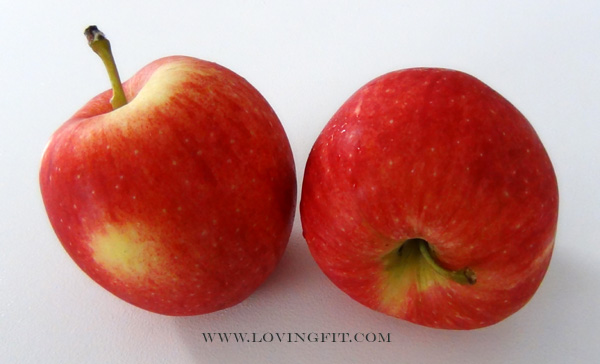 Hello My Sweets :),
I am back with the third edition of Food Diary Wednesday.  Today I had a little more fun with my food and I finished my meals quite early, at 5:30 pm ( as you know I always follow intermittent fasting way of eating ), it just works for me and I love it.
Here is what I munched on today:
Breakfast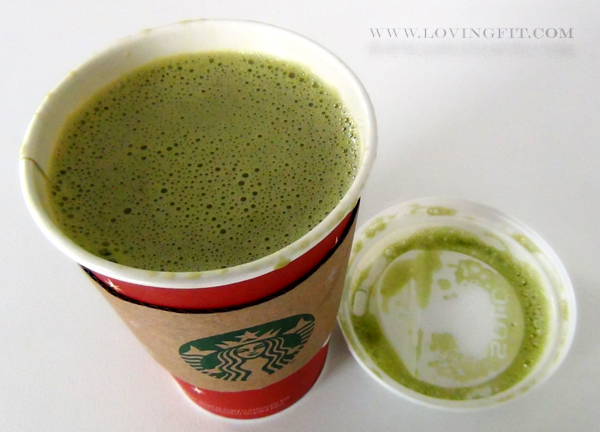 Starbucks 🙂 Oink Oink.  I had grande, soy ( the only in time I drink soy is when I go to starbucks, and their soy milk is organic ), green tea latte, no classic ( unsweetened ), with 1 shot of espresso ( normally I get too ).
I don't always get hungry in the morning and most of the time I drink regular black coffee, so it takes me a couple of hours to get my self swinging and have some breakfast ( unless we film that day, then I eat early ).
Lunch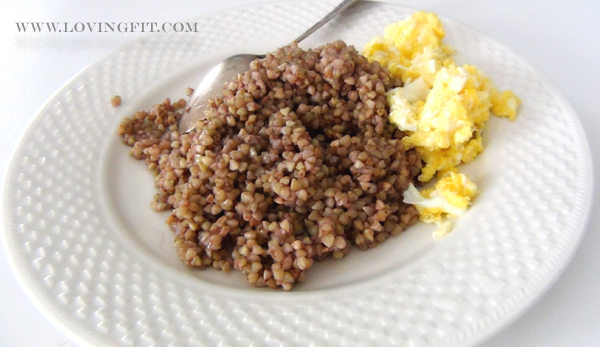 For lunch I had buckwheat ( it was green before I boiled it ), with 2 table spoons of coconut oil, and scrambled eggs ( 2 eggs ).
2nd Lunch ( oink oink 😛 )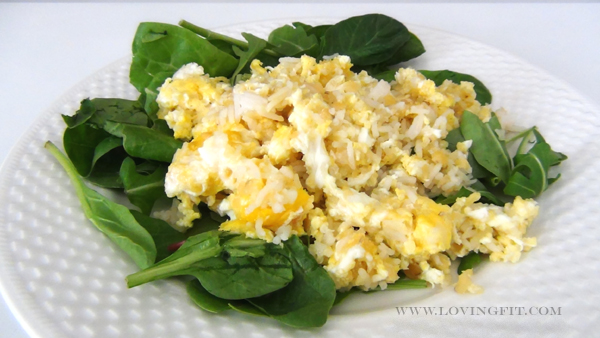 I had more scrambled eggs ( 2 ), with basmati rice and orange lentils (  I had it made from the previous day ). I also had fresh greens spinach, arugula, baby kale.
Snack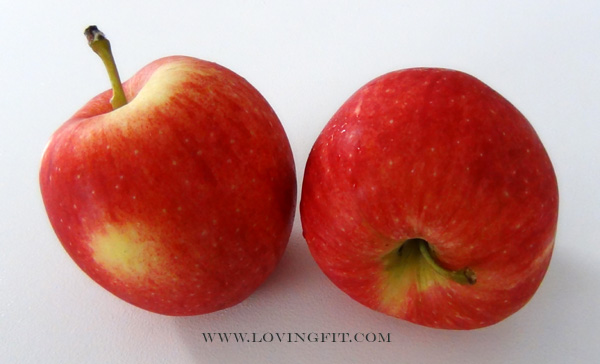 As a snack I had 2 organic apples, I can't seem to get full with just one apple, these ones are not very big so 2 was perfect for me.
Dinner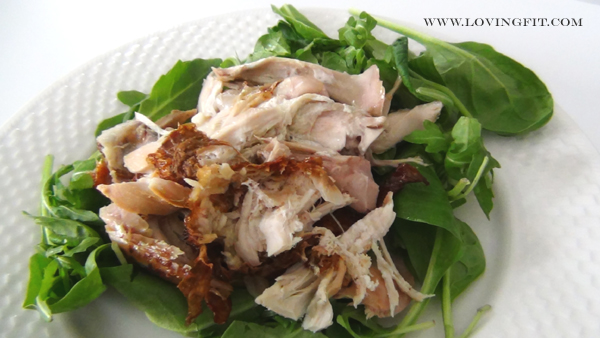 For dinner I had fresh organic greens again ( arugula, spinach, baby kale ) and oven roasted chicken ( I didn't take off the skin ).  Since I am not trying to lose weight I allow my self some freedom with my nutrition and by freedom I mean, I love chicken skin and occasional chocolate.
That was my humble day of eating :), tomorrow we are filming a new upper body workout for you guys, it's gonna be fun as always!
Hugs,
Tati