Food Diary Wednesday 2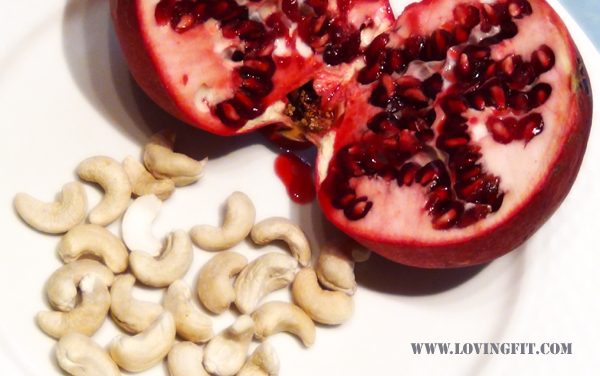 Hello My Sweets,
Another food diary Wednesday is here :). After taking pictures of what I eat, I realized how boring I am when it comes to eating. Anyways, here is what I ate today.
Breakfast – Just Coffee
I didn't really feel hungry when I woke up, so I never force my self to eat if I don't feel hungry.  But coffee is mandatory for me every morning.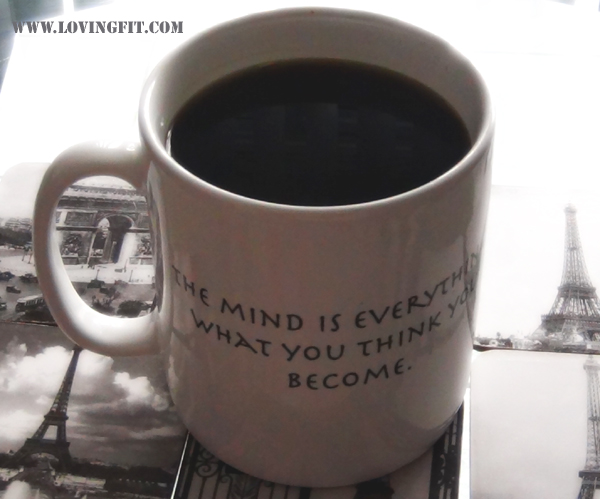 Breakfast Snack – Raw Organic Cashews and Pomegranate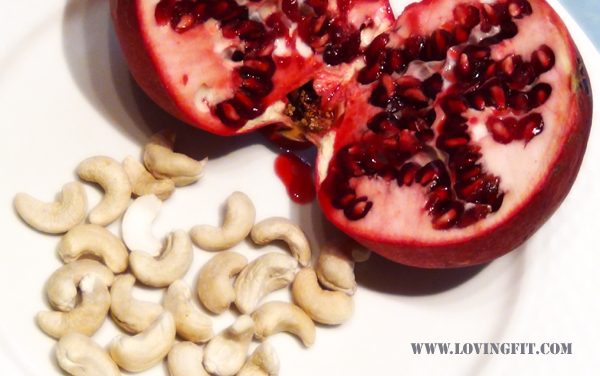 Lunch – Chicken Portobello Soup with Fresh Arugula ( I will post the recipe for it tomorrow ).
For snack I've been obsessing with my apricot rolls, I've been eating them every day for the past 2 weeks. I have this thing, I go through certain foods obsessions stages, now it's the apricot rolls.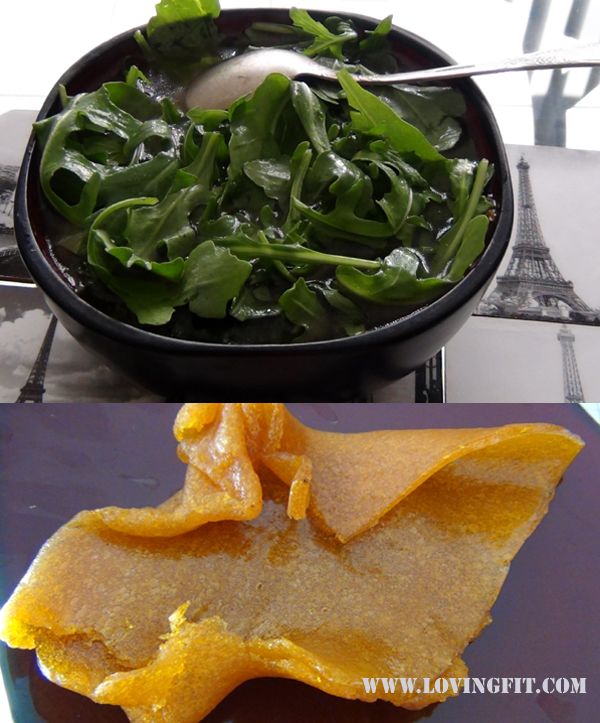 Mid Day Snack – Raw Cashews, Organic Apple, Organic Tangerine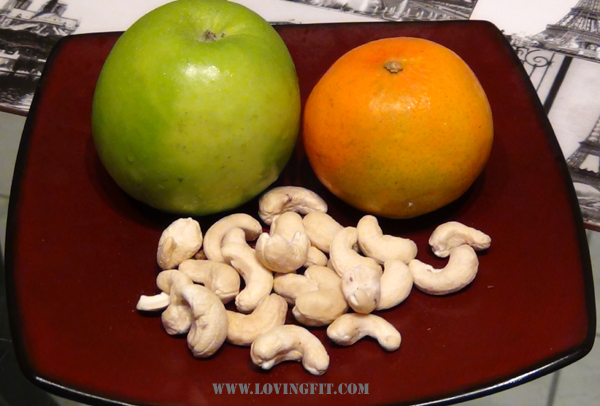 Post Workout Dinner and Snack – Salad ( Organic Spinach, Arugula, Sprouts, Tomatoes, Turkey, with Walnut Oil ) and Apricot Roll 🙂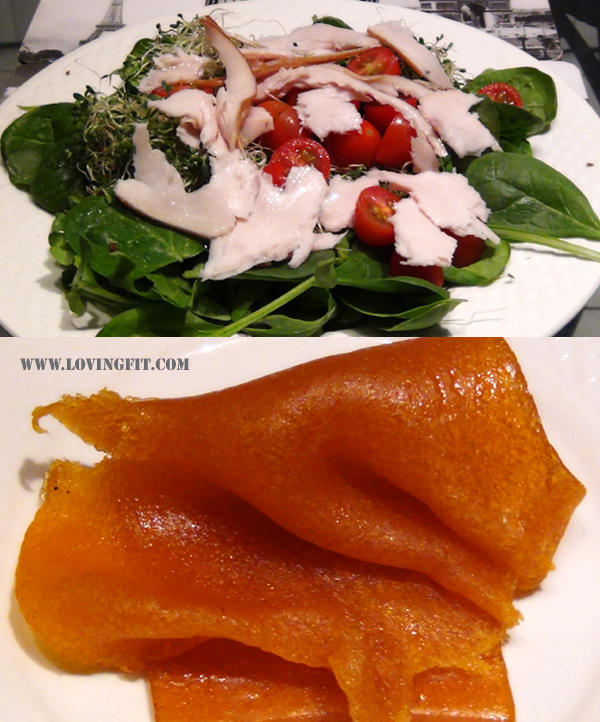 This was my fun day of eating,
What did you guys eat today?
OHH here is the picture of my new baby, he's been homeless so we picked him up and now he lives with us. I called him Neo La Rabbit. The reason I called him Neo is because lately I've been having a lot of interesting synchronicities happening in my life so it was natural for me to call him Neo La Rabbit, he is a Rabbit after all LOL :).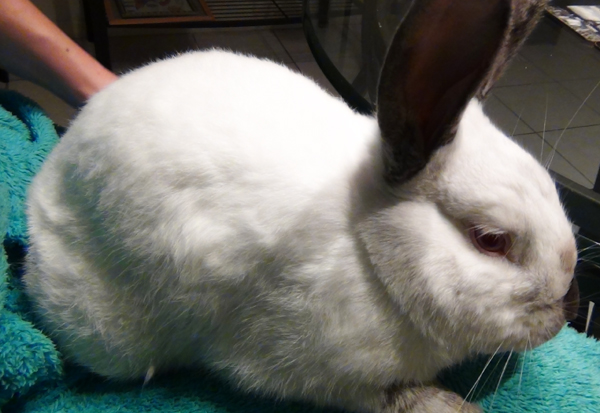 Tomorrow we are filming a New Lower Body Workout!! Get Ready 🙂
Hugs,
Tati