Food Diary Wednesday 10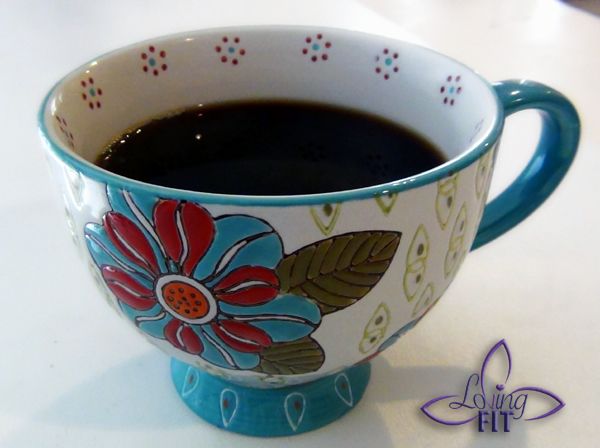 Hello my sweeties,
I had a very busy crazy busy last few weeks, we are doing renovations in our house and it's been a mad mess around here.  But the good news are is that our house is looking so much better now.  Today they were changing our carpets because  they were quite terrible, as you know we have 2 dogs and now Rabbits Stinky Feets, even though I stopped letting everyone except Lulu upstairs ( cause she is a spoiled mama's girl 🙂 ) my dog Luie had already managed to filthy up that carpet by him self before we locked him out, he has a huge talent when it comes to peeing everywhere.  Sometimes I think he does it on purpose just to make me mad :).
Anyway, I've been eating quite healthy except for the weekends. On weekends I've been indulging in chocolate covered raisins and other treats ( I keep forgetting to make Food Diary Weekend Post, but I promise I will do that ).  But during the week I've been good with what I eat.
I've been adding a lot more veggies to my daily intake, because we crave what we eat most of, and as weird as it sound the more veggies I eat the more I crave them.
OK, this is what I ate today:
Morning
I had a cup of black coffee, the cup you see above, it's my new artsy cup :P.  I've cut down on my coffee by half, not because I don't think that it's not good for me, but because I started to get antsy if I drink more than that.  I remember the good old Sturbucks days 6-8 years ago where I would do my 4 shots of expresso per drink, now I can barely handle 1 shot of expresso if that.
2 hours after my coffee I had my Breakfast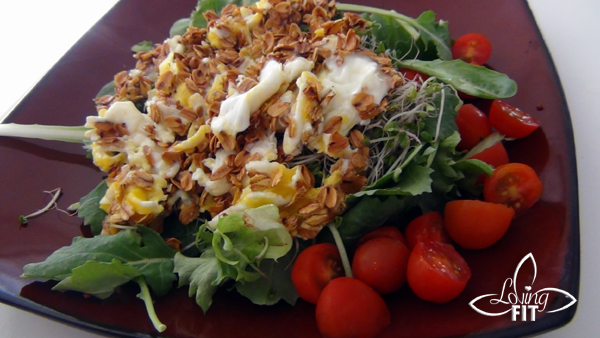 Organic Baby Kale, Organic Tomatoes, Sprouts, Toasted Oats 🙂 and 2 Organic Eggs.  If I ever eat oats I only eat them toasted because I just can't stand the taste of boiled oats, it reminds me of poop ( not that I know what it tastes like but I imagine it tastes like boiled oats LOL )
3 hours later I had my Lunch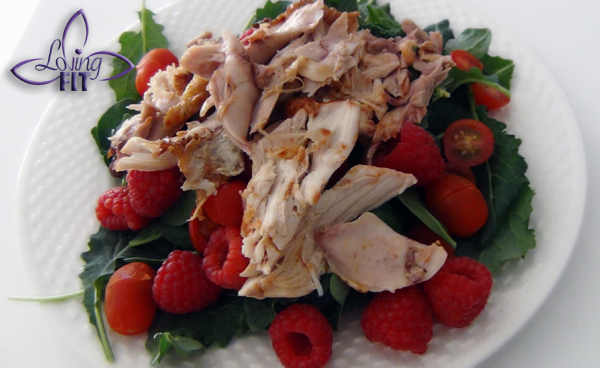 More Baby Kale, Organic Tomatoes ( did you know tomato is a fruit not a veggie? ), Organic Raspberries, Chicken ( no hormones or antibiotics while raised ) and there was also some Fresh Basil Leaves underneath 🙂 .
It's incredible how veggies fill you up and keep you full, after I had this salad I was stuffed.
Dinner – 3 hours later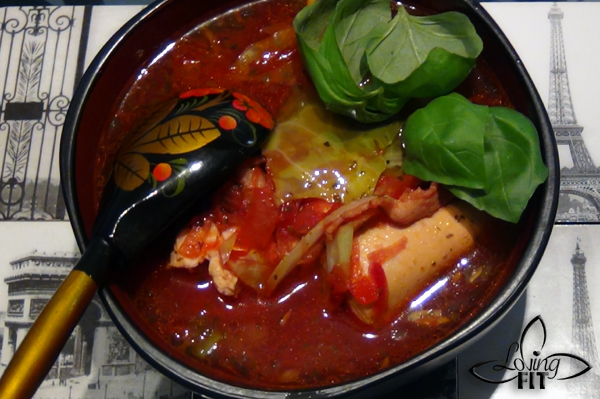 So, Tee had been posting on Facebook that she had been eating Borch and I was like, wow it's been forever since I've ate Borch, so today I made some, and not to blow my own horn but whoot whoot 🙂 but I perfect my Borch with each time I make it, and this one turned out to be so good that I couldn't even believe it that I could make it this good.  Borch is a Russian soup and it's one of my favorite Russian soups ever.
Instead of potatoes I used Yuka ( it's a root ), I love love love Yuka and now all of my Borches will have Yuka in them, this stuff is tastes much better than potato, if you've never tried it I seriously recommend it.
And of course I've used my Russian traditional spoon with my Borch.
1 Hour After Dinner Snack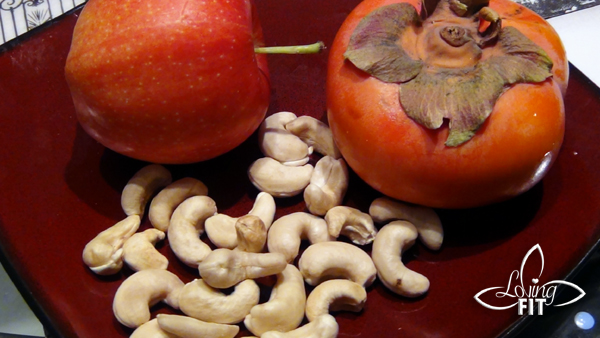 Organic Raw Cashews, Persimmon and Organic Apple.  I think Persimmon is such a funny name, because Miguel came up with a nick name for me, he calls me Pursie ( because I can be a little bratty sometimes ), so now every time I see Persimmons I always have to say – Persimmon for Pursie, and then I make a funny face LOL.
That was my food for today :),
What did you guys eat today?
Kisses,
Tati
PS – I will post the answers to your questions Part 2 tomorrow.