Food Diary Wednesday
Every week I will be posting what I ate this Wednesday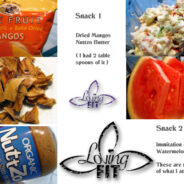 Hello my Lovies,
I hope you are having a beautiful day and thinking beautiful and positive thoughts! This is already 16th Food Diary Wednesday and after looking through my Food Diary I realized that I eat same things most of the time, I'm quite the boring eater, that immediately gave a rise to an opposite and inspired me to go on the search of different healthy foods that I probably never heard of before.
read more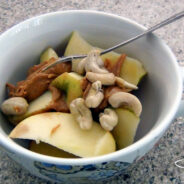 Hiiiiiii my sweeties!
Guess what I got for you? Yep, it's Food Diary Wednesday #15. As you know I have been eating lot's of veggies every single meal I eat, and I hope that you guys have been eating your veggies as well. Let me just tell you, my energy level is amazing, even if I don't sleep enough, I eat so many green leafy veggies that I still have plenty of energy.
read more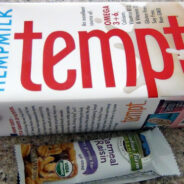 Hello My Sweet-Lovies :),
I'm back with another Food Diary Wednesday Blog Post, I've changed my eating schedule just a bit, so my last meal now is around 10 PM ( I go to sleep around 3 am ). So that's why I decided to post this Food Diaries on Thursdays instead on Wednesday evenings.
read more