Fitness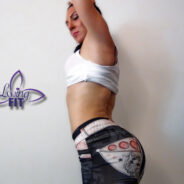 Hello my Lovies,
Happy Monday! Mondays should always be happy and if you are Loving Fit then they most definitely are :). Today I have a great video for you guys, I've been planning to make this video for a while and finally got around to it. This video is All About Training your Beautiful Booty Muscles!
read more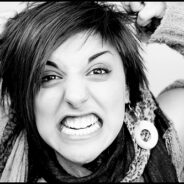 Hello my Lovies,
Today I have a video for you guys that I've recorded a couple of weeks ago but had no time to open until now. In this video I'm going to share with you a natural method for complete PMS relief, which can work for anyone, not only that but it will help you get rid of sugar cravings.
read more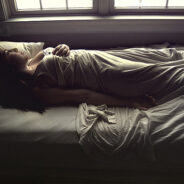 Hello my Lovies,
Today I have a guest article for you guys, which is written by one of my good friends. She is a sleep expert and I wanted to invite her to Loving Fit to share some of her knowledge. Please welcome Maya Garbuz, a certified maternity and child sleep consultant.
read more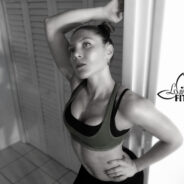 Greetings my Lovies!
The other day I posted on my personal facebook that I wanted to lose some weight to lean out. Just so nobody gets any ideas, I have to say upfront – I DO NOT BY ANY MEANS THINK THAT I AM OVERWEIGHT, I just want to lean out and fit into my old jeans. Usually if I can't fit into my old jeans it's time to tighten things up a bit. This year I've been giving my self A LOT OF SLACK, way more than I normally do and it did catch up to me because I own 12 pair of jeans that I can't fit into, yep.
read more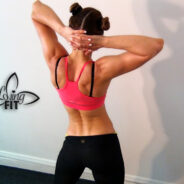 Happy Monday my sweeties,
I have a really cool trick that I my self have been using to break apart my usual workout routine and to make my training a bit more intense ( I know you guys think I'm crazy, Tatianna what?! You want to make things more intense LOL ), but yes, for those of you guys who have been training with me for a while, this little trick will be a nice addition to your regular routines. This will also help you if you've hit fat loss plateau or you just want to spice things up with intensity so to speak.
read more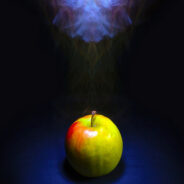 Hello my Lovies,
Today we have a guest post from EvilCyber.com, as you know I've written a lot of articles for EvilCyber and now he will be contributing to Loving Fit as well :), please give him a warm welcome.
It's the middle of February and a load of New Year's resolutions are already forgotten, aren't they? But what's keeping people from sticking with them? Here are five points that over the years I found to be rather important to heed when trying to reach your fitness goals.
read more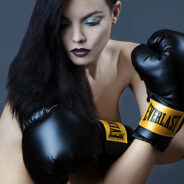 Hello My Lovies,
I hope you having a wonderful week, we are filming a new Upper Body workout tomorrow, it's gonna be amazing – get ready! But today we have another guest post from Robert Lobitz.
read more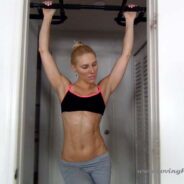 Hello my Darlings,
This week I wanted to switch things up a bit, cause every week I only post workouts, so I thought it was time to break up the routine and create another improvement program for you. Today it's pull-ups, I know a lot of you guys have been waiting for this for a while.
read more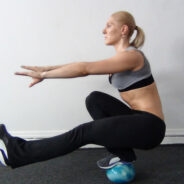 Hello my Darlings,
I am really happy to have finally present you with another fitness lesson of Pistol Squats or One Leg Squats. In the video below I go over the progression technique starting from beginner level.
read more