Lose 10 lbs In A Month ( how I do It )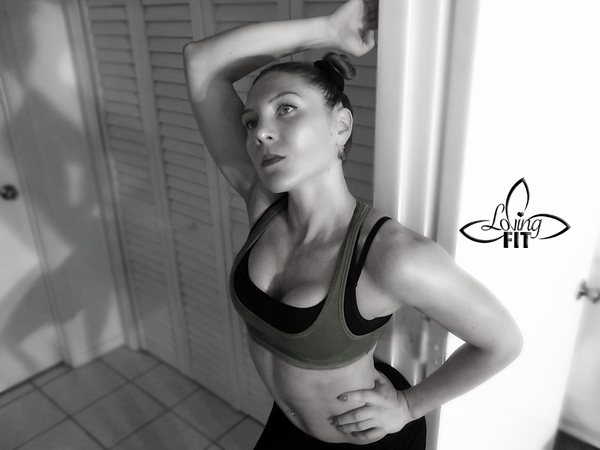 Greetings my Lovies!
The other day I posted on my personal facebook that I wanted to lose some weight to lean out.  Just so nobody gets any ideas, I have to say upfront – I DO NOT BY ANY MEANS THINK THAT I AM OVERWEIGHT, I just want to lean out and fit into my old jeans.  Usually if I can't fit into my old jeans it's time to tighten things up a bit.  This year I've been giving my self A LOT OF SLACK, way more than I normally do and it did catch up to me because I own 12 pair of jeans that I can't fit into, yep.
Since I've figured out how my body works, I always applied this method in the past, the method I'm going to share with you in the video.  As you know, I'm not very traditional when it comes to weight loss because I cannot stand counting calories or measuring my food.  That kind of method might work for some, but not for me.  I've actually already started my own program Thursday last week and I've already lost 3 lbs, I think in a week it's a very good goal without going crazy.
In the video I go over everything that I normally when I'm trying to lose weight and what works for me every time.  The video is in both languages as usually in Russian and in English.
Next week, I will be sharing one of my Fat Burning Cardio Routines that I told you about in the video.
Have a beautiful weekend my loves!
Love,
Tati
LovingFit Facebook Page  –  My Personal INSTAGRAM