A GIVEAWAY Contest From Adidas! ( CLOSED )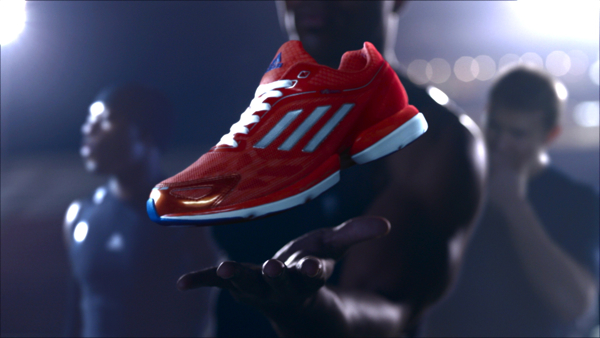 Hi everyone,
I am finally doing my first giveaway contest!!! And there will be tons more to come :).
When we are training comfort is very important, this is whey the right apparel is a must. Since I was a little girl growing up in Russia I have been a huge fan of Adidas clothing and shoes, because they are always stylish and their running shoes were alway light as air. And years later they are still making the most comfortable and light running shoes ever!
My obsession with Adidas elevated when I saw my favorite athlete Anna Kournikova doing a commercial for them years ago,  it was one of those banned commercials where she is filmed in a Russian warehouse playing tennis.  So you can imagine how exited I was when my favorite sports clothing company offered me to do this give away for my readers. I still think I am dreaming, someone pinch me!!!
In this giveaway Adidas will send you their new running shoes adizero Rush and a gorgeous ClimaSpeed woman's jacket.
adisero Rush Running Shoes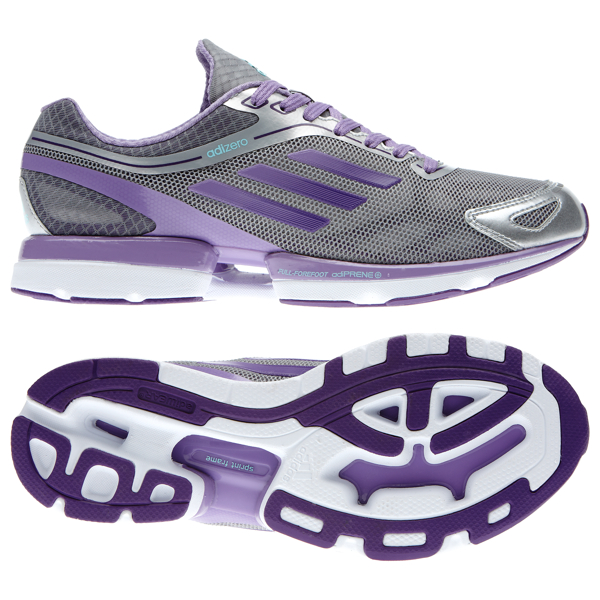 Lightweight and stylish adidas adizero Rush comes in seven bold color combos helps athletes of all levels turn up the speed. Combining a super light shoe with maximum cushioning and support, the adizero Rush features adiPrene+ midsole technology for resilient cushioning in the forefoot to ensure a responsive ride. The shoe's SprintWeb provides lightweight support while the unique nylon mesh construction is breathable and keeps the foot locked in place for stability and speed. The SprintFrame(tm) helps return energy to each stride and the shoe's Lightstrike(tm) EVA reduces midsole weight by 15 percent. Each pair of adizero Rush comes with a second lace to provide an unexpected pop of color, while the shoe's weight is clearly displayed along the trim.
ClimaSpeed Woman's Jacket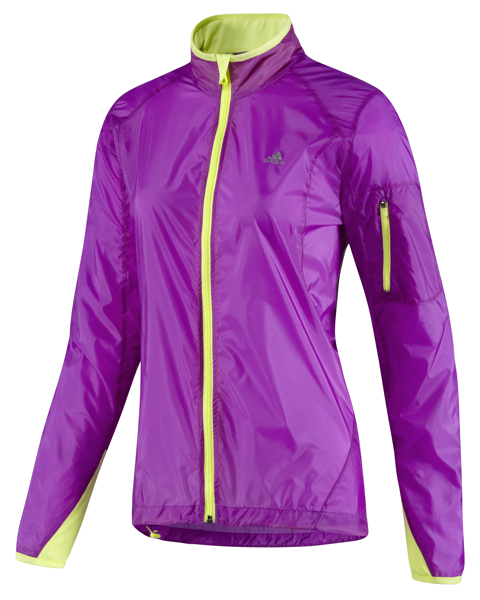 To support the launch of the adizero Rush, adidas debuted a new 30-second spot " The Team" that celebrates high school athletics and the energy of competition with football players, cheerleaders, coaches and the marching band all rushing to victory in the adizero Rush, that already debuted on YouTube:
The giveaway contest starts today and ends on Feb. 22nd, 2012 at 11 pm. So you have exactly one week to enter.
The Video Of The Contest In English + Russian ( cause I'm cool like that ;), LOL )
The Rules of the giveaway contest!!!
1. You must be 18 years old.
2. You Must be a subscriber to my YouTube Channel.
3. You must leave a comment here on my blog including the nick of your YouTube user name ( so I can make sure you are my subscriber ).
4. In the comment below you must to leave a suggestion for which videos you would like to see me do, such as workout formats, diet videos, recipe videos or what ever other suggestion you may have.
5. You can leave as many comments as you wish as long as they are all different.
6. Check back my YouTube Channel on Feb 24th where I will announce the winner. Based on the number of comments I get, I will use Random.org to generate a random commenter.
Good Luck!
PS – I only moderate comments to prevent spam, once I know you are a real person I will add you to WhiteList and your comment will appear automatically without moderation.