Fitness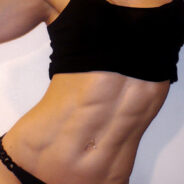 Let's start of by saying, if you want to loose weight fast, then keeping it off will go just as fast as it came. Like everything in life, money, fame, beauty you name it, if it came easy, it will go away even easier. It is all about knowing the maintaining process. I am not saying it has to be dreadful and hard, but you have to put some dedication to get what you want.
read more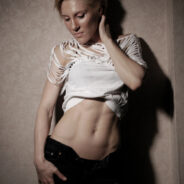 Fitness as with everything else requires a lot of psychological discipline. It is more than just the outside that builds levels of fitness. Your mind is what's really important. If you train you mind, training your body will not be as hard. Don't get me wrong, it will still be hard, but your mind comes first. Let's examine several different stages your mind goes through in training.
read more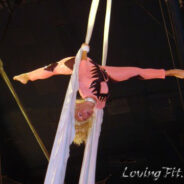 Why choose to be fit? Because it is the key to looking and feeling your best and living a really long healthy life. There are so many amazing benefits to fitness I can be talking about it every day.
read more
Intuitive Training is key to a great success in your fitness.   Your body always communitcates with you. Intuition is a tool that everyone should use to maximize their progress and minimize their potential for injury and setback.  It is a fundamental principle to know if you are a beginner starting out in fitness. What it comes down to,  is listening to your body and your mind intuitively, and with great synergy. Intuitive training uses three main indicators to guide you in: technique, effort and discomfort or pain.   These three...
read more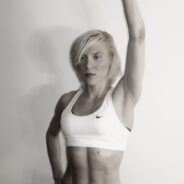 I've always known about the benefits of a medicine ball, but recently I saw it in a store and I just purchased it because I thought it would be a cool piece of equipment to add in my workouts, to spice things up a bit. So I did, and I truly became a fan. I just did my usual routines, but I incorporated the medicine ball in a creative way I knew how.
read more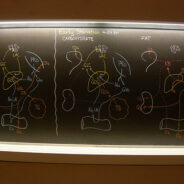 In this article I'm gonna go over exactly how our metabolism works. Every time we eat, nutrients we consume become the building blocks and fuel needed by our body. Your body gets the energy it needs from food through a process called metabolism.
Metabolism is a collection of chemical reactions that takes place in the body's cells. Metabolism converts the fuel in the food we eat into energy needed to power everything we do, from moving to thinking to growing. Specific proteins in the body control the chemical reactions of metabolism, and each chemical reaction is coordinated with other body functions. Many metabolic reactions happen at the same time — all regulated by the body and keeping our cells healthy and working.
read more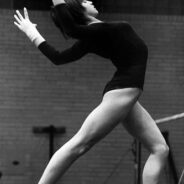 Proper form of every exercise is the first step to building a fitness foundation, especially for beginners. If you learn good habits right away you will succeed at a much greater speed and you will see results almost immediately. That is the key to training success. Let's say you are going to be doing 20 slow controlled deep squats, where your core, your back and every muscle in your body is engaged to it's full potential, recruiting more muscle fibers.
read more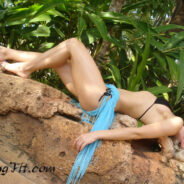 Being healthy is a life style. It is a commitment to your body and your soul for the rest of your life. But it doesn't have to be drastic. You can make small changes that will impact your life in a big way.
read more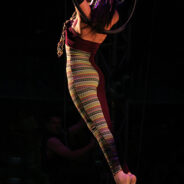 Just recently I started doing this incredible method of working out – Isometric Training, without actually knowing much about it at fist. I started intuitively, because I felt a bit exhausted and somewhat bored from my usual workout routines.
read more