Workout Routines
From now on I decided to start separating "Upper Body Routines" and "Lower Body Routines" into different pages.  If you go to Exercises and Workouts, then Workout Routines, you will see another window that says Upper Body Routines.  I will also add a Lower Body Routines page as well.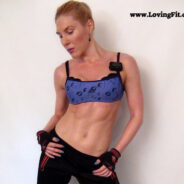 Today's workout was a follow up routine to yesterdays " Leg's, Butt And Thighs Workout ". It was about 22 minutes long and torturous as hell! This routine was focused on the upper body, abs, and cardio. It was definitely very fast paced and by the end I was completely burned out.
read more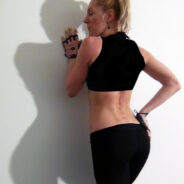 Today's workout was the first workout of this week for me and it was focused on the lower body such as legs, butt and thighs. This routine was a combination of circuit and interval training. I was using 40 lbs and leg me just tell you, at this point I can barely feel my butt!
read more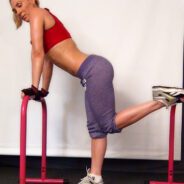 I really love to finish my last workout of the week with a super short and intense interval training routine. Today's routine was focused on the lower body and it was a resistance training workout, and it will only take you 10 minutes to complete.
read more