Workout Routines
From now on I decided to start separating "Upper Body Routines" and "Lower Body Routines" into different pages.  If you go to Exercises and Workouts, then Workout Routines, you will see another window that says Upper Body Routines.  I will also add a Lower Body Routines page as well.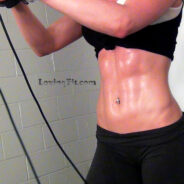 This is a cardio workout out routine and I did it for time. I was really sore from my workout the day before, so I decided to take it easy. But this is still a killer routine.
I always try to do a whole body workout, but I do place different focus on certain body part every time.
In this workout I focused on my cardiovascular performance, core, and glutes. I included an exercise for an upper body as well, but it's not too intense, just enough to keep your blood flowing all the way around.
read more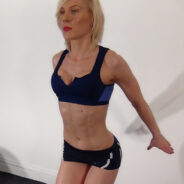 Today I had one of those days, you know the one's where everything just seems to go wrong, and the more it goes wrong the more we attract it. Today was completely against me, but I still managed some how to still make a video.
We had to shoot the workout twice, because some footage was lost ( I was scattered brained ). Then once the holy footage was uploaded to the computer, I somehow erased it from the camera by accident.
read more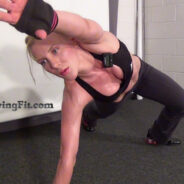 Everything finally came together and we shot my first workout video. I am still working on the format and playing around, it will get better with time. I am just exited that I finally have it together.
It seems just yesterday that I started this website knowing nothing about the web. And here I am having a fully functioning blog and now my first workout video. I am still not sure of how I put it all together, but I am learning every day as I go along.
read more