Workout Routines
From now on I decided to start separating "Upper Body Routines" and "Lower Body Routines" into different pages.  If you go to Exercises and Workouts, then Workout Routines, you will see another window that says Upper Body Routines.  I will also add a Lower Body Routines page as well.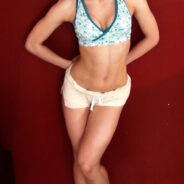 Today I did this super quick workout, it's less than 16 minutes long. I always try to do an interval training workout every other day, this way I can really push my self without overworking my nervous system. This is a very light routine, I am trying to prepare for next week, because I am planning an insane workout.
read more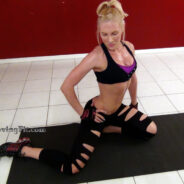 The name should say it all :). This workout was a lot harder than I originally planned. I was suppose to do 4 rounds of this routine, but I ended up doing 3. There is 3 exercises total for each side. I used a special method to place these exercises in a specific order.
read more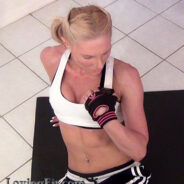 My workout today consisted of 3 parts. First part is High Intensity Training ( longer interval periods ). The second and third part is High Intensity Interval Training ( much shorter intervals ). I will share my scores for this workout at the bottom of the post.
read more