Workout Routines
From now on I decided to start separating "Upper Body Routines" and "Lower Body Routines" into different pages.  If you go to Exercises and Workouts, then Workout Routines, you will see another window that says Upper Body Routines.  I will also add a Lower Body Routines page as well.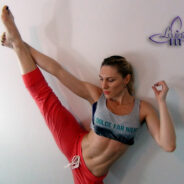 Hello my Loves,
Today I would like to present you with the Real Time Cardio #3. This one was only 16 minutes long, it was just a tiny bit harder than the previous two, but I really enjoyed it and I hope you will as well.
read more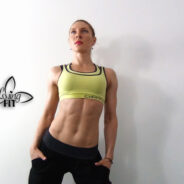 Hello My Lovies,
I'm finally back with another Upper Body Workout and a little chat :). I've only done a couple of talking vlogs, usually I do talking vlogs for my Russian viewers on YouTube because they request it all the time. I wanted to do one for you guys as well because I wanted to share some of my thoughts with you guys.
read more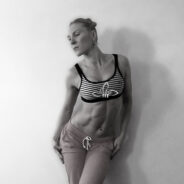 Hello my Sweets,
I have another Lower Body Workout for you today, I wanted to make a workout for you guys before I leave town tomorrow. This routine took me about 27 minutes to complete, but I'm pretty sure some of you will beat my time.
read more