Love UR Food Recipes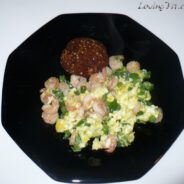 They key to a great health for life is a healthy breakfast. Breakfast is the most important meal of the day. This is a recipe for a healthy breakfast.
read more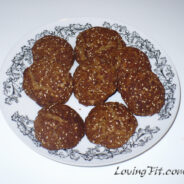 I am experimenting with different flower types. Because I am trying to find the most nutritious foods I can eat every day. This time I got coconut flower and a flax seed meal, to make home made bread. I will be writing an article about coconut flower and flax seeds and their nutritional value a little bit later on. This home made bread is full of protein and fiber, as well as good fat.
read more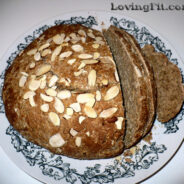 decided to give up on store made bread completely. Because every time I look at the ingredients list I find something that I can't pronounce. From now on I want to make all of my food at home. And it doesn't take that long to mix all the ingredients together and put into the stove.
read more