Love UR Food Recipes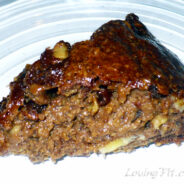 This is a very healthy breakfast recipe of a nutritious pudding. I use the healthiest ingredients for a nutrient rich breakfast. I call it The Healthy Indulgence.
read more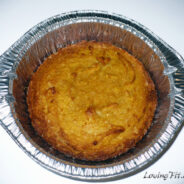 This is a recipe for a very healthy and nutritious home made sweet bread. It is made with coconut oil and coconut flower, I really loved this recipe.
read more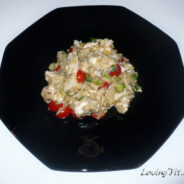 A healthy nutrient full quinoa salad recipe. I always love to prepare healthy meals. This salad is full of protein, and nutrients.
read more