Love UR Food Recipes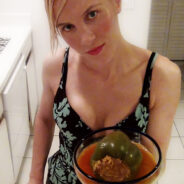 Here is another recipe from Russia – stuffed pepper. I love it for a few different reasons – it's super easy to make, it's very healthy ( has great ratio of fat, protein and carbohydrates ), it's delicious, and most importantly you can make one or two at a time, throughout the week.
read more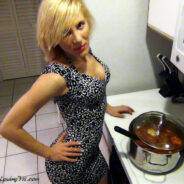 This is one of many traditional Russian Dishes. I love making Borscht, it is on of my favorite foods. I make it into a healthier version than the original.
read more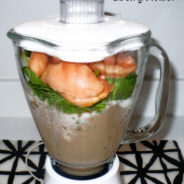 One of the most important meals of your day beside breakfast it is your healthy post-workout protein shake. Healthy and balanced Nutrition and a great post – workout protein shake can help you burn fat to gain muscle.
read more