Love UR Food Recipes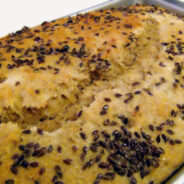 I wanted to share this very easy to make Whole Grain Bread recipe I came up with.
The reason I like to make homemade bread is because good bread with good ingredients is much more expensive and I also enjoy knowing that it's fresh.
read more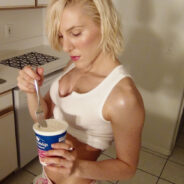 I always try to experiment with different recipes to see if I can substitute the usual ingredients, for a healthier version of the dish.
This was suppose to be a Ukrainian Dish called "Tvorog Galushki" ( tvorog stands for cottage cheese, and Galushki stands for dumplings. But it turned out to be something else, since the ingredients weren't the same – something totally delicious!
read more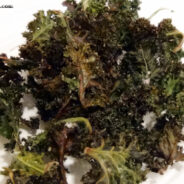 Yesterday I got a comment from one of my regular visitors to LovingFit – Mike, he suggested that I should try making Kale chips. I am so thankful for Mike's suggestion because it's absolutely delicious. It's very simple to make, and it tastes better than potato chips.
read more