Monday Mingle
Monday Mingle is a question answer game that is now a tradition for every Monday on Loving Fit.  I will ask 5 themed or random questions and all of us have to answer, this way we can get to know each other even better.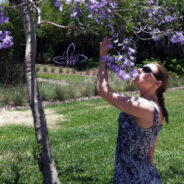 Hello my beautiful Lovies,
Happy Monday! May your week be filled with positivity and happiness! Today for the beginning of the week I wanted to post something fun, so I decided to make a post of 7 interesting facts about me ( 7 is my favorite number because it's my birth number ). I would also love if you guys post 7 interesting facts about you selves :), it can be anything you want. So, here are 7 interesting facts about me:
read more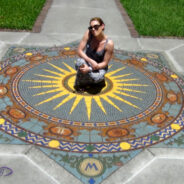 Hello My Lovies,
Happy Happy Monday! Sending you guys love and positive energy for a beautiful beginning of the week! Today I wanted to share with you guys some really cool pictures I took when we visited The Ringling Mansion on our day off. We went to the whole Ringling Museum and also visited his mansion, saw a lot of great art. This is a mansion of one of the original creators Ringling Brothers and Barnum Bailey Circus, he passed away many years ago and donated his everything he had to the state.
read more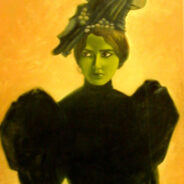 Happy Monday my Loves!
May this week bring you all the joy, love and happiness in the world! Today I wanted to talk about a very requested subject that a lot of people seem to struggle with – Jealousy. I had several letters about this subject, and I knew I wanted to share my probably very nontraditional thoughts about it.
read more