Monday Mingle
Monday Mingle is a question answer game that is now a tradition for every Monday on Loving Fit.  I will ask 5 themed or random questions and all of us have to answer, this way we can get to know each other even better.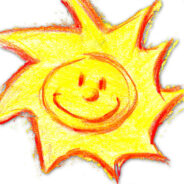 Happy Monday my Lovies!
This week I would like to share some more of my thoughts with you, or another Talkchology as I call it. I always love to start the beginning of each day with a positive quote, or a story or even a video. Every morning when I wake-up I enjoy reading something that will light up my fire so to speak for the rest of the day. Today I would like to share another quote with you guys, I shared it on my personal Facebook the other day:
read more
Happy Monday my Sweets,
Today I have another written Talkchology for you guys, this Talkchology is going to be about the number 1 thing that so many of us can lack at times in achieving results, not only in our fitness training but in other aspects of life. I'm talking about Focus Of Thought. This is something not a lot of trainers focus on, mainly it's all about physical, eat this, don't eat that, if your not getting results it's because you're not training right, or not eating right and blah blah blah. Yes, all of that is true, to a degree, but the most important part of our life is our focus and where we direct it.
read more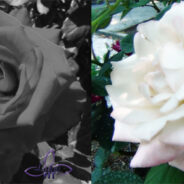 Happy Monday my Lovies,
May this week bring you happiness, productivity and joy! Today I have a written talkchology for you guys. I found a quote that I really liked and I wanted to share it with you guys, as well as share some of my personal life's wisdom and thoughts.
read more