Monday Mingle
Monday Mingle is a question answer game that is now a tradition for every Monday on Loving Fit.  I will ask 5 themed or random questions and all of us have to answer, this way we can get to know each other even better.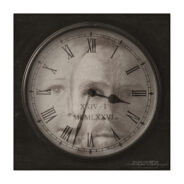 Hello my Sweeties,
Happy Monday!  May your week be full of wonders! Today I wanted to talk about one of the biggest contrasts that most of us will experience – Aging. The other day one of you guys ( Kendra hey girl 🙂 ) asked me to talk about this subject, so here it is:
read more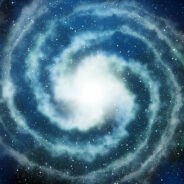 Hello my sweeties,
Happy Monday!!! Firstly I wanted to thank all of you who helped me to come up with ideas for something new while we're taking a little break from Monday Mingles. It's good to do a little switch up from the routine now and then, keeps things interesting and always changing. I loved all of your ideas and I'm going to use all of them.
Each Monday, I will either post something for us to discuss on any subject of life ( you guy's ideas of subjects are always welcome ). Or I will post something personal about my life, or a recipe, or a talkchology video, or a recipe video or what ever else comes to mind. I will keep posting these posts into the Monday Mingle section.
read more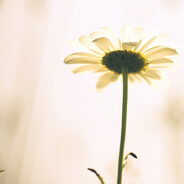 Hello my Lovies,
Happy Monday! Welcome to you know what 🙂 – the 40th edition of Monday Mingle, a question answer game we've played 40 times already to get to know each other up close and personal. After reading through all of your answers in all this time, made me appreciate how many incredible, loving, caring people are part of this world, makes me all warm and fuzzy on the inside.
read more