Nutrition Facts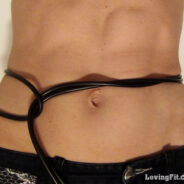 Yesterday I wrote about Low-Carbohydrate Diets, today I wanted to take it a bit further and talk about other Fad Diets that are very popular but I am completely against them. The reason I am doing this is to help people understand that you don't have to go to extremes to be in great shape.
read more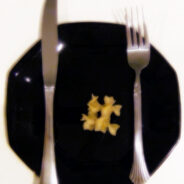 If you watch Tv and pay attention to commercials you will notice that every few advertisements there an add for a weight loss pills, or a diet. The ironic part is that they always followed by a fast food commercial.
Most diets advertised do not provide adequate nutrition, therefore they can leave the dieter in a poor state of health, with damaged metabolism. Especially when they are the extremes, it surprises me how far people will go to loose weight. Even if you do end up loosing weight on an extreme diet, your body will develop a lower capacity for burning calories, this is why everyone who does loose weight gains it back.
read more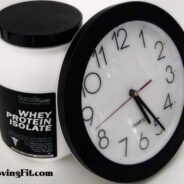 Everyone knows that if you are trying to get results from your workouts, there is a way to schedule your meals to make your body work at it's maximum fat burning power. Nutrition is 80 percent of your effort, it's not how much you workout, but how well you schedule your meals and what you eat. So many people give up on getting into shape because they don't see the results they want right away, or as fast as they like. It's not just dieting or cutting down on fat, junk food or carbohydrates.
read more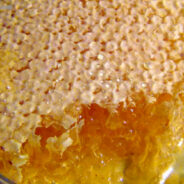 Today I went to my local Farmers Market, and I got a delicious things. Farmers Markets have been around for hundreds of years, this is how people originally shopped for food. But ever since the big corporations turned food into a system people started to forget about Farmers Markets, because they are not as convenient.
The questions that many ask " Is food at the Farmers Markets Organic? " Yes and No.
read more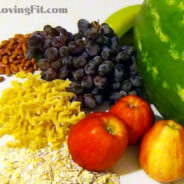 I did this experiment where I in a period of several month's I asked random people if they new what is a Glycemic Index. All of the answers that I got were pretty similar, many people either didn't know what it meant, and some just replied " Isn't that a diet of some kind?". No it is not a diet. But I would like to explain what it is and how you can use it to help you loose weight ( if you are trying to loose weight ), or just with the understanding of how it works.
read more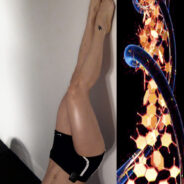 Yesterday I was watching one of my favorite shows from Nova. In the few hours of free time that I have, I still try to watch something insightful and educating. The episode was called " Can We Live Forever". I found out a lot of incredible scientific information, and it inspired me to do some research on Human DNA. Turns out, just as I thought before, we can alter our genetics through Nutrition and Exercise. I found some incredible scientific evidence which proves that anything is possible.
read more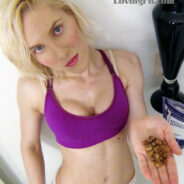 Today I went to a Whole Foods store for some of my usual supplements. It is definitely an expensive store, but what I love about Whole Foods is I always find some kind of food I never tried or heard of. I also love the feeling I get when I'm there, I can be wondering around for a hour just trying on face creams and searching for a new Super Foods.
What caught my eye today was berry called Mulberry.
read more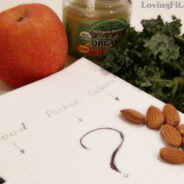 Years ago someone talked me into having a food diary , I am not sure if I saw it on the internet or a Tv or a girlfriend recommended it to me. At the time, it seemed like a great Idea and a lot of people were saying it's the best thing to do if you want to stay in shape. So of course I had to try it out.
read more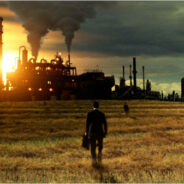 As I mentioned in a few different posts I wrote, I saw a couple of documentaries that I recommend for everyone to see. I already had an Idea about American agriculture, and the secret behind the abundance of food. But after seeing watching these documentaries, I can't look at the conventional food the same.
read more