Love UR Food Recipes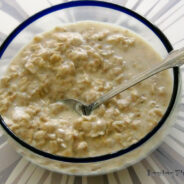 This is a perfect recipe to switch up your morning routine. Normally I have a chicken omelette, banana and some berries as my breakfast. Today I wanted to switch it up so I made a high protein oatmeal breakfast.
read more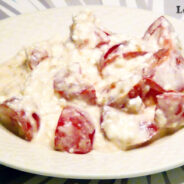 The other day when I was talking to my friend, she gave me this recipe. At first when she told me about it, I thought the combination seemed kind of strange, but today I tried it and thought it was so delicious. The best part is, it requires no cooking ( my favorite kind of recipe 😉 ) and it only contains 4 ingredients. But the nutritional density of this snack is very high.
read more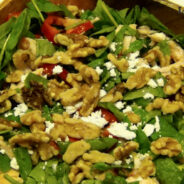 I am a big lover of salads, especially in the summer. It is so freakishly hot here in Florida, that the only things I am even able to eat is salads and fruits. I came up with a great salad dressing recipe, because I can't seem to find a salad dressing that in the store, that makes love to my taste buds. The one that I make at home sure does :).
read more