Love UR Food Recipes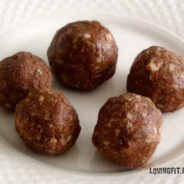 I came up with this recipe by complete accident and out of desperation for having something sweet and healthy at the same time. As with all my recipes, it is very easy and quick to make and requires only few ingredients.
As you already know I've been following a new diet approach for the past few weeks, with the main key points of no refined sugars or refined grains. This recipe contains no such things :).
read more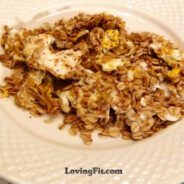 I discovered this new way of eating oats, when I first thought of it I wasn't sure how it would turn out but after I tried it, it has become one of my favorite breakfast recipes.
It is very easy to make and it adds a variation for eating oats, besides for boiling or adding them to smoothies. This is definitely the tastiest way of eating oats I've ever found and it doesn't take a way too much form it's natural form.
read more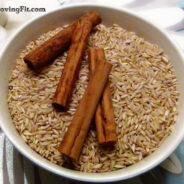 Yesterday I got this idea that popped into my head, can I make a nutritious rice milk that has protein in it? Sometimes it's good to give your self a variety of different milk to drink. As soon as I got the idea I had to give it a try. I'm glad that I try these things first so I can save you from a lot of mess ;).
read more