Real Time Cardio Workouts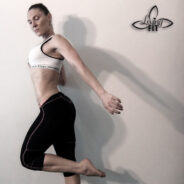 Hello my Sweet Lovies,
Happy Friday! I have a new Real Time Cardio workout for you guys so don't be skipping your cardio! This one is only 14 minutes long and bodyweight only. Today is also my day 4 of the 10 Day Abs & Core Challenge, on top of that I've started another round Push-Up challenge because I've enjoyed it so much last time. But this time, instead of 200 I'm doing 300 :), but I did take 3 complete day's off from the upper body prior to starting it all over again.
read more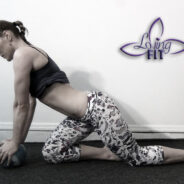 Hello my Lovies,
I have a new Real Time Cardio for you guys to add to the archive! These past few weeks have been different in schedule, it's Miguel's vacation so we have to film on different days than usual. Things are less and more hectic at the same time on his vacation times because we have to change our filming schedule, and I usually have to jam up my work into several days so we can spend time and get out of town. I also tend to slack a bit more with my eating when Miguel has his vacation, it's easy to be on track when I don't go out, but when we go out I love to enjoy his vacation on my working time LOL.
read more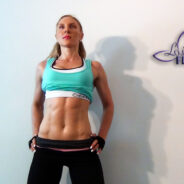 Hello My Loves,
New Real Time Cardio Workout is here for your enjoyment! I say that because it is a very fun workout, I really enjoy moves that I showed you in this routine. I always like to do my cardio with not so standard exercises. In this routine I was struggling a bit because I was very sore from my previous workout, every muscle in my body was aching. This routine was only 15 minutes long.
read more